Business Goal:
Leading Internet retailer of electronics parts is growing rapidly and needs and inventory control system that can be modified to support their specific business processes. Razor thin margins dictate extreme efficiency in all areas of operations. Transition from InFlow inventory management system product software without disrupting e-commerce operations.
Cost: $$
Calendar Time: 4 Months
Technologies: Amazon Web Services EC2, Ruby on Rails, MySQL High-performance inventory management system operating in the cloud
Outcome:
System delivered on budget in 4 months. Client is now more competitive in electronics market, becoming the favorite web store of electronics hobbyists, worldwide. E7 Systems has delivered multiple follow on projects:
Automated Ordering System
Staff (HR) Management
Packing Process Management Mobile App
Customer Community for Co-Marketing Shrink Wrapped Electronics Projects
Client is expanding into new markets and considering offering e-commerce logistics services.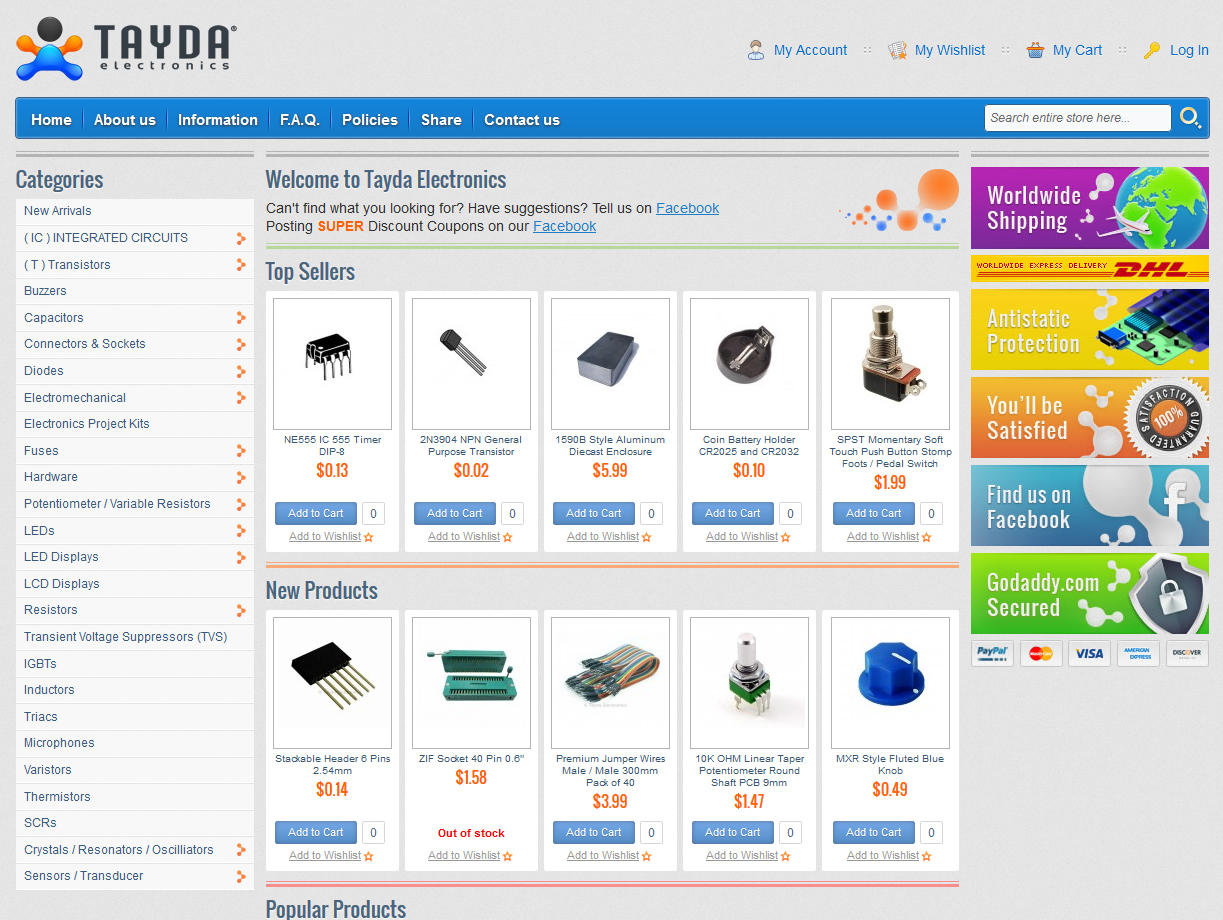 Tayda Electronics web store carries thousands of low cost electronics parts. Efficiency is an essential survival advantage.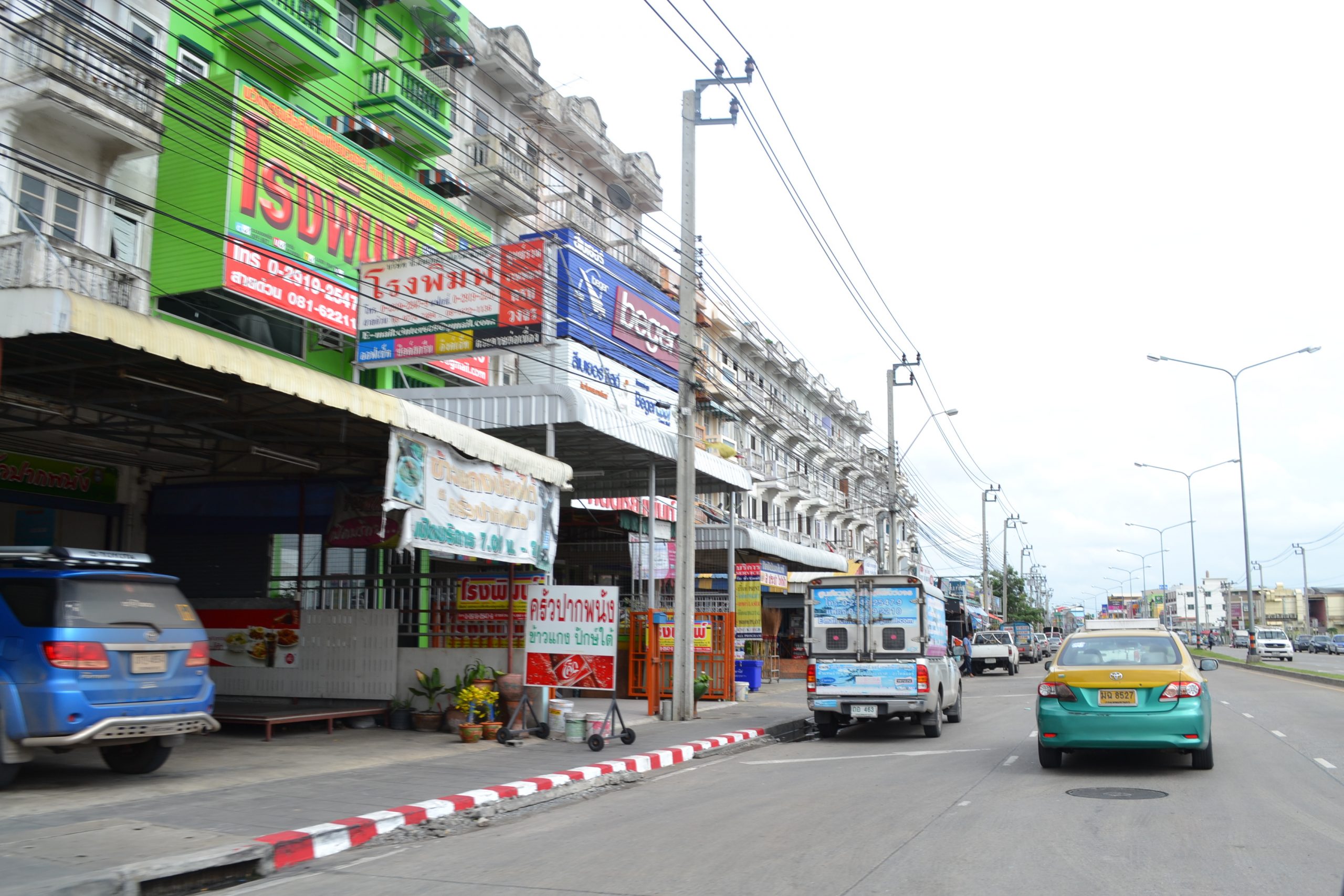 Tayda Electronics, located in Bangkok Thailand, can choose from a world of cut rate programmers. Tayda chooses to work with E7 Systems for our business acumen and work ethic.