Social Network Development
Building Social Communities
E7 Systems has been developing social networks and online communities since 2002. We are passionate about the power of virtual communities to bring people together. E7 Communities enrich learning, living and purchasing experiences.
Developing social networks is a crowded field. Wikipedia lists over 300 major social networks.
Yet there is still opportunity to engage people with shared interests. Our work in social network development falls into three categories:
Creating social networks for existing communities with a shared interest
Adding social features to help our clients gain traction for their products
Interfacing with major social networks
With the creation of BuzzTown.com, E7 Systems developed a unique social network based on geography. We pioneered feed filters that would show the most interesting content from current friends and from friends who are yet to meet.
We discovered that people are passionate about where they live, and that they are willing and eager to share details and expertise within their hometown, even with perfect strangers.
The result was the creation of many new relationships and widespread adoption, including paid subscriptions. This location-based social network was successful enough to be replicated in several geographic regions.
Along with social features, BuzzTown integrated a sophisticated shopping cart allowing advertisers to purchase recurring exposure and services related to all aspects of the site and underlying business. E7 also developed a back-end fulfillment engine to manage and record delivery of marketing services.
From food and wine to games programming, the list of topics for personal learning is endless.
We have built learning communities for personal growth and writers' training. Success is a factor of a friction-free software platform married to engaging, important and current content.
Please check some of our project reports for more information.
Social networking is now a function of almost every technology product.
Rather than re-creating another Facebook or Pinterest we leverage social networks in order to connect the people that are using our product. We use social features to help share their achievements.
Every new technology product should look for opportunities to include viral features that will increase exposure and reduce costs of acquiring new customers. These viral features rely on social networking functions to connect people and reinforce sharing of your product.
When considering a programming partner for your social networking project you want to be sure to choose someone who has been there before; someone who understands development, launching and growing an online community.
Choose a software partner who is:
Proficient with an existing social networking code base
Familiar with the integration of all major social networks
Savvy with viral features
Experienced in public product launches.
Able to seed your initial content
Contact us for a demonstration and discussion of our Social Networking Development Platform.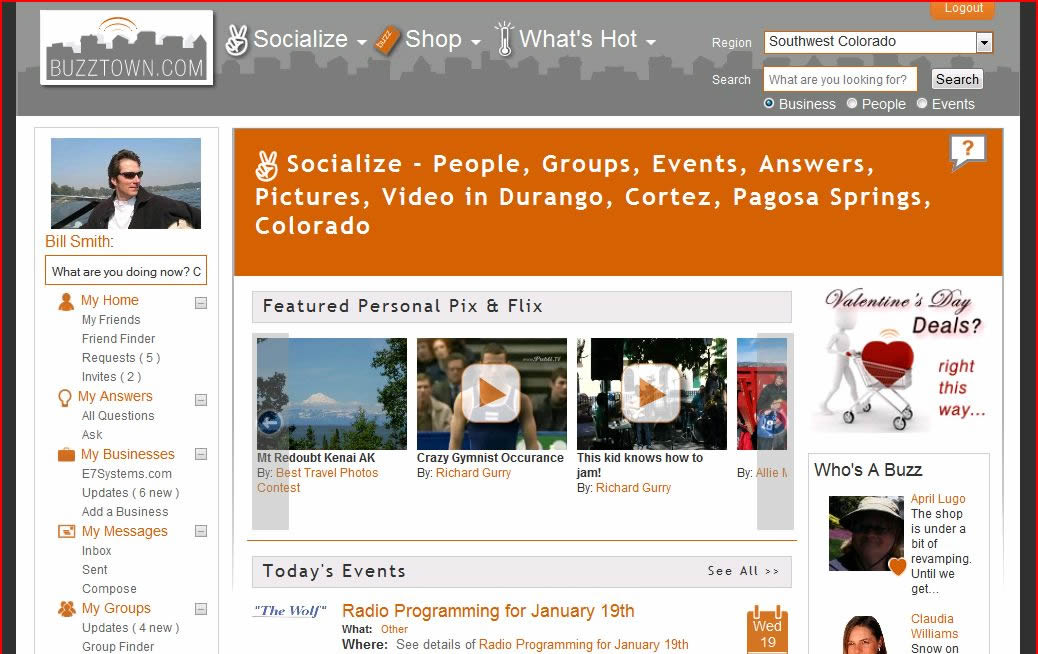 BuzzTown.com, the original social marketing network, combined a paid business directory with a personal social network. BuzzTown.com enabled business owners to personally connect to their audiences. Customers responded with appreciation. BuzzTown was everywhere.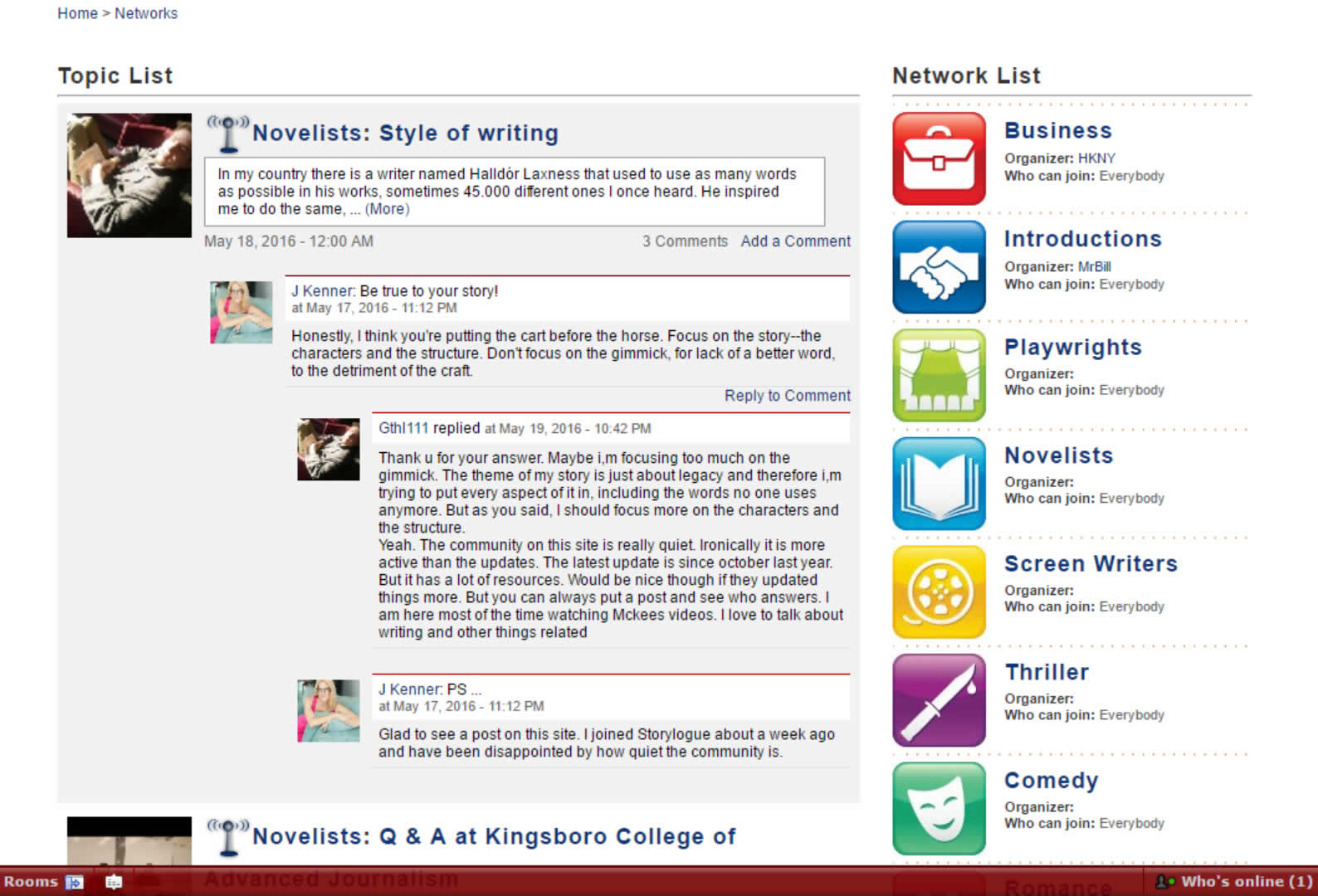 Storylogue.com is the social learning network for screenwriters. A-list writers, actors and producers interact on Storylogue.com developing the art of story.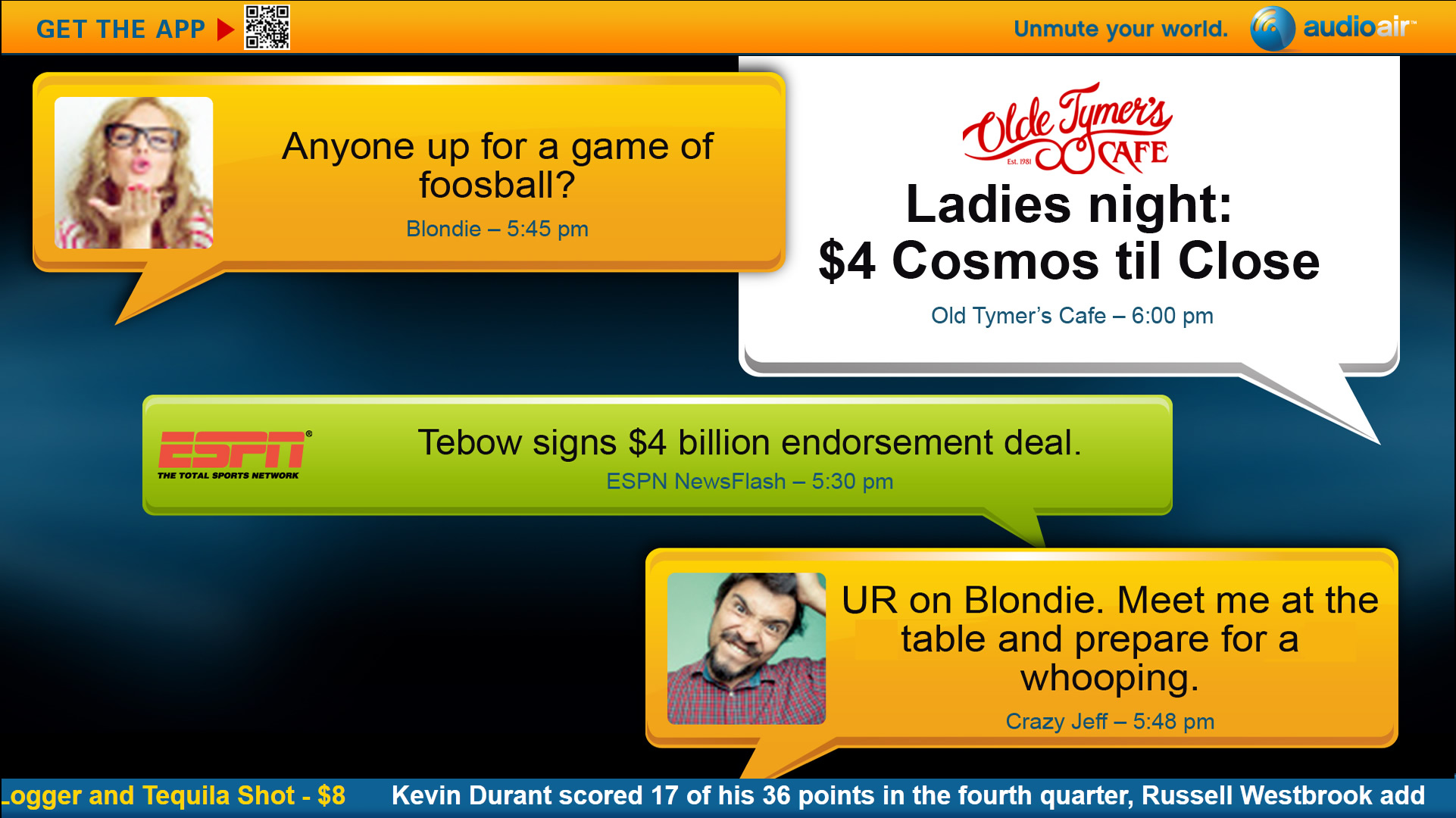 When launching a social network, we use every available channel to capture attention and get the audience to interact. Digital signage is a great channel for capturing the attention of an audience that is unfamiliar with your social network. The signage must employ mechanics for interaction and reward people for engaging.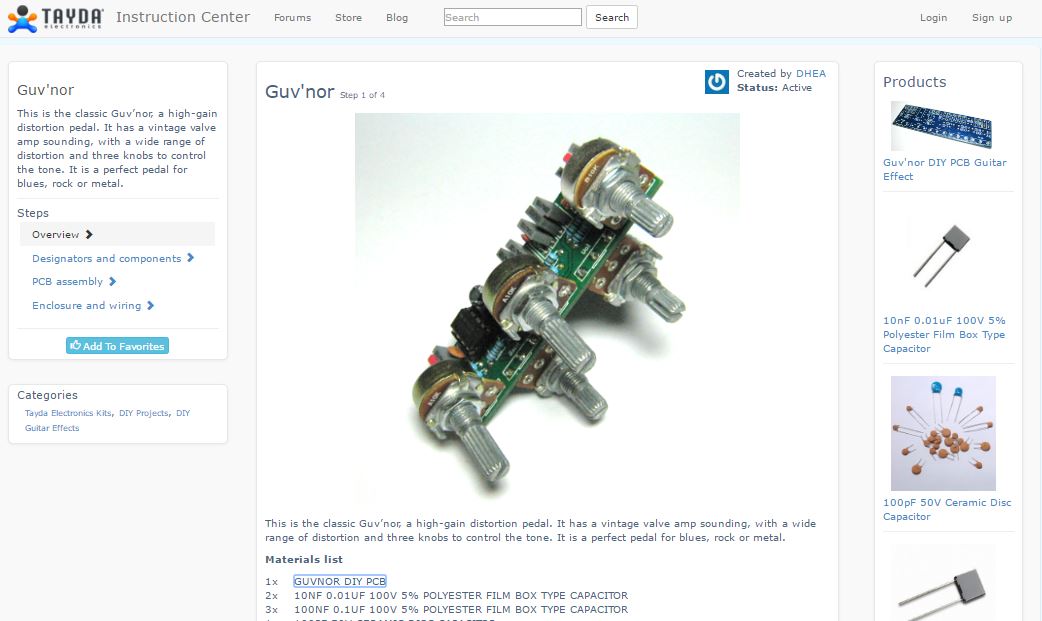 Niche social networks, like this one for electronics enthusiasts, frequently include special functions to focus the community. TaydaKits.com enables users to post their own projects. This drives traffic to the web store and authors earn commissions when people buy their kits.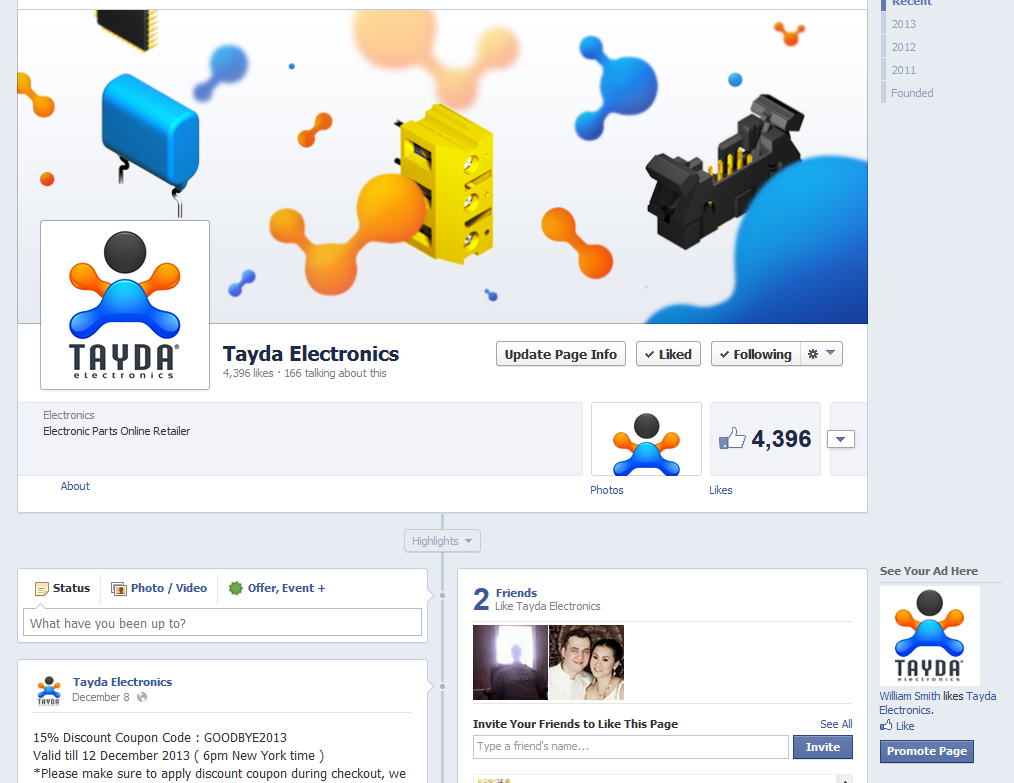 Social network development spans multiple platforms. E7 takes engagement to where the people are. Proprietary social networks allow our customers to own their data. Links to the major networks allow us to reach out and capture their massive web traffic.