Enterprise E-Commerce Suite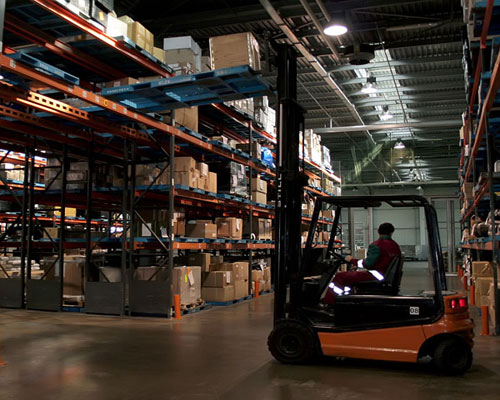 Is Enterprise E-Commerce Suite for you?
the E-Commerce Suite is designed for high-growth e-commerce ventures and manufacturers. Revenue should be between two and 50 million a year. You are outgrowing off-the-shelf functions of Magento, WooCommerce, Shopify, eBay, and PayPal. You have intelligent employees mired in complex, multiple spreadsheets. Your IT processes are improvised. You are manually exporting or even double entering information. In order to double your sales, you will need to double your staff.
You are selling product through multiple channels, You have unique processes for manufacturing, fulfillment, or shipping. Your purchasing is a time consuming manual process and you still frequently run low on popular items.
How will Enterprise E-Commerce Suite help?
The E7 Systems E-Commerce Suite will free up the time of the founders and their gifted team to ship more orders, increase customer service and have time left over for pursuing new opportunities.
The e-commerce suite is a comprehensive automation for e-commerce operations. Easily customized to suit your business processes, the suite will save time on implementation allowing you to streamline your process. Automation will enable you to ship product faster, improve customer satisfaction and free up your staff for more valuable & rewarding work.
How Much Does Enterprise E-Commerce Suite Cost?
The Enterprise E-Commerce Suite is presently licensed at no cost. We are working with our first customers to improve the configurability of this system. Every customer has unique requirements and customers should expect significant costs in configuration.
Clients should expect somewhere between $10k and $40k for coding & support depending their needs and level of customization.
Compared to adding staff, the cost of our system can be repaid in 4 to 8 months.
When software delivers a rapid return on investment, the requirements for new and improved automation never end.
Dock to Door E-Commerce Automation
Slide
Automatically generate P.O. when inventory crosses threshold. Source from best priced suppliers. Receive orders into inventory with flexible exception handling
Slide
Manage all your inventory from a single location. Track multiple warehouses. Automatically update multiple storefronts. Manage product descriptions and create new products in a single location. Track recounts, stock transfers,bundled products, and manufacturing with the ability to audit for any point in time.
Slide
Automatically collect orders from all stores. Rapidly review and edit any exceptional orders. Create batch lists for manufacturing and pick lists for fulfillment. Interfaces to any shipping program. Track stats including order pick time.
Slide
Balance workload assigning orders to employees. Manage people, shifts, pay, vacation requests, reviews and more.
The E7 Enterprise E-Commerce Suite is designed for mid-size internet merchants who are developing their next generation of process. Our tools will help you scale your e-commerce business, support higher sales volumes. E-commerce Suite will help you protect margins through cost containment and error reduction.The suite will support all of your sales channels, multiple warehouses and similar requirements. Use our e-commerce suite to connect eBay stores and Magento stores, Woo commerce and other sales channels. Once captured, orders can be fulfilled from multiple warehouses and even dropship resources.Bundled projects, stock movements and even manufacturing are covered by the ecommerce suite in the hundreds of individual functions supporting growing on line retailers.Flexibility is the number one feature of our e-commerce Suite and you will be amazed at how quickly we can connect the moving pieces in your operation.Call us for a personal demo and a discussion of your requirements.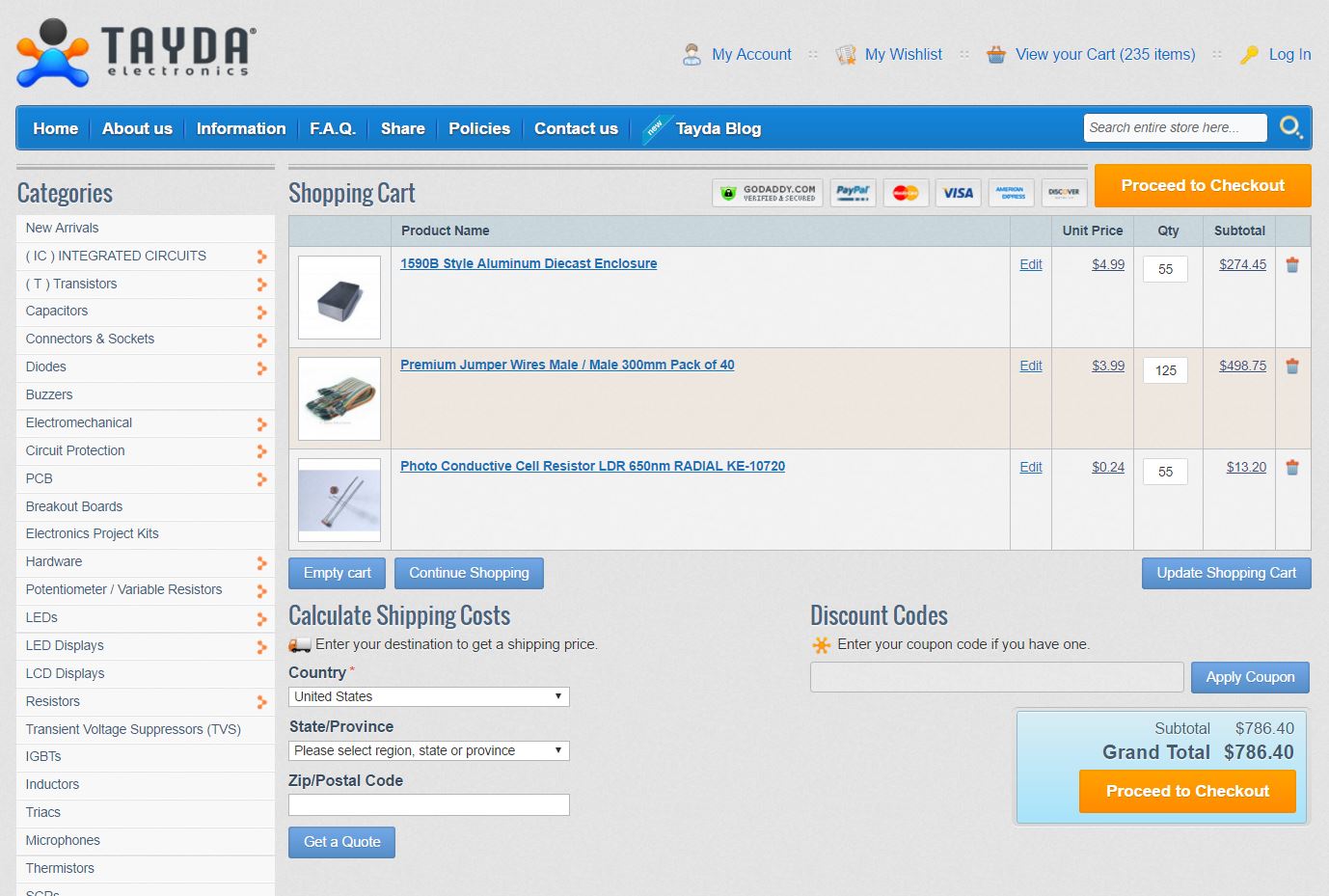 Tayda team we wouldn't be this successful without E7 team beside us. Once they commit to you they will never leave you in the dark
I highly recommend E7 to any businessman who needs a trustworthy professional long term online business partner.