Digital Signage Development
Digital signs are popping up everywhere. Most just take up space with canned slide shows, but a few digital signs actually engage their audience.
E7 Systems creates digital signage networks that are:
Interactive
Context sensitive
Dynamic
Personal
Engaging
Every environment is different and each business must design signage and programming that illuminate their business goals and brand communications.
Most digital signs are part of large networks, expensive to acquire and expensive to operate.
The E7 Systems digital signage platform is flexible and integrated into the E7 Systems code base. This allows us to quickly add a digital signage component to your mobile app, web or social media campaign.
Touch screens are one method of digital signage interactivity. Add to that the ability to add digital signage content from your Facebook, Twitter or Instagram feeds.
With any digital signage user experience project we start by understanding the audience:
What journey are they on?
What are they looking for?
What helps or hinders them from pausing to notice your sign?
What content will give them a feeling of belonging?
What content reassures them they are in the right place?
Only with these answers can we weave in the business goals that will pay for the signage investment.
In digital signage, technology is the easy part. Let's talk about how we can light up your venue with digital content that keeps people longer and builds a lasting relationship with your customers.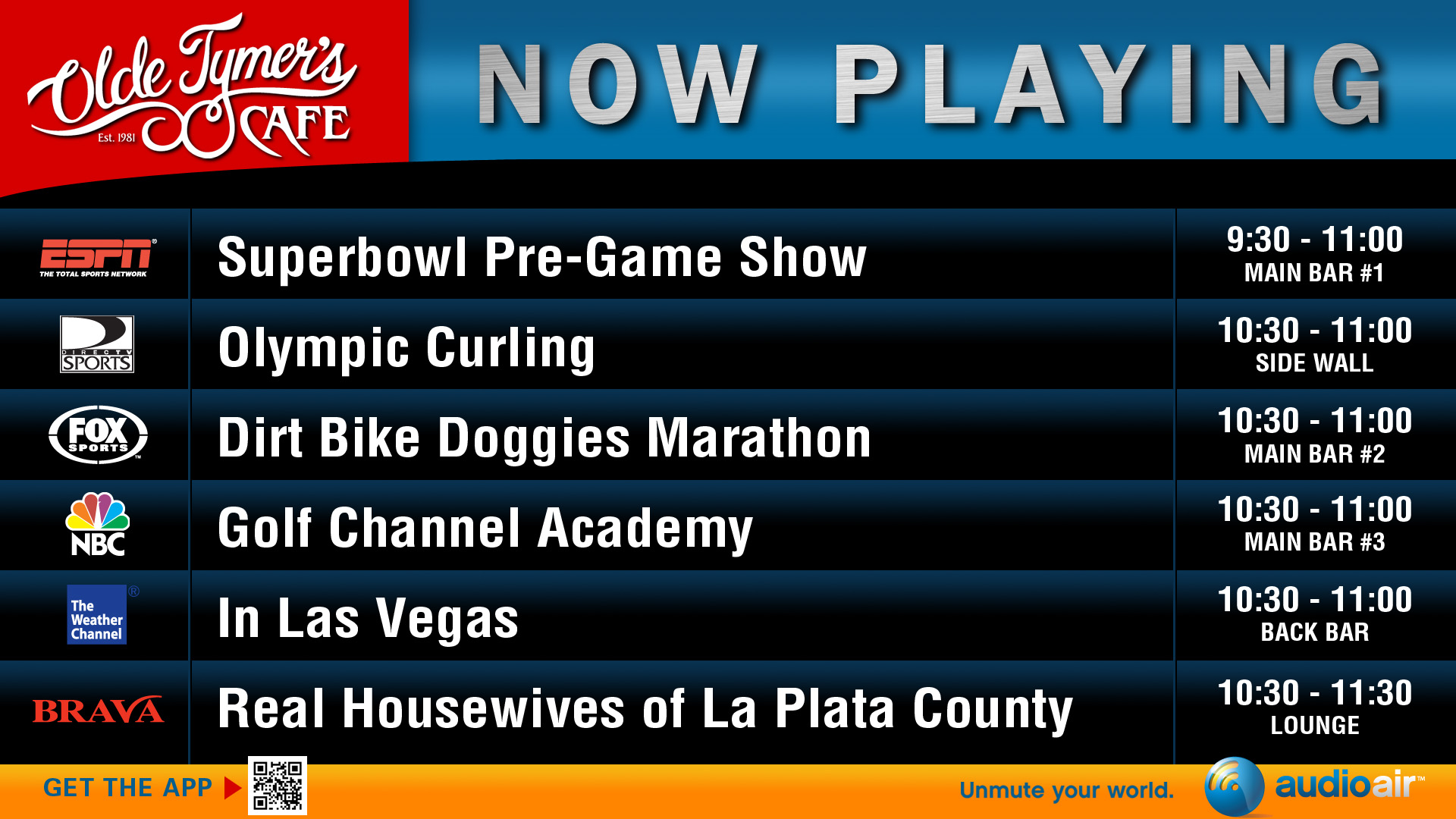 Digital signage must communicate timely and locally relevant information in an attractive and highly readable format.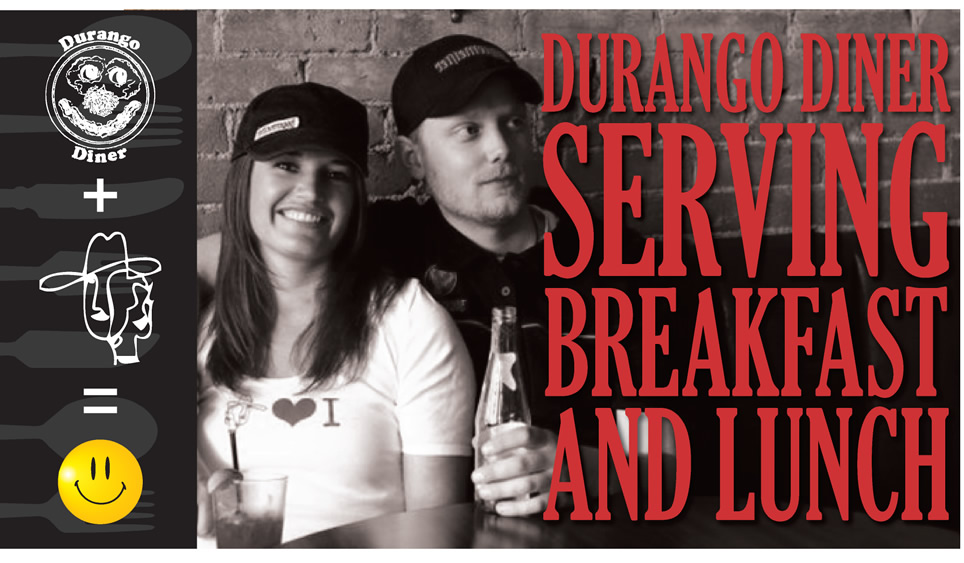 Highly personal, hyperlocal advertising does best. Just like any person in the venue, the sign must have excellent manners, observe codes of conduct and mirror the style of the audience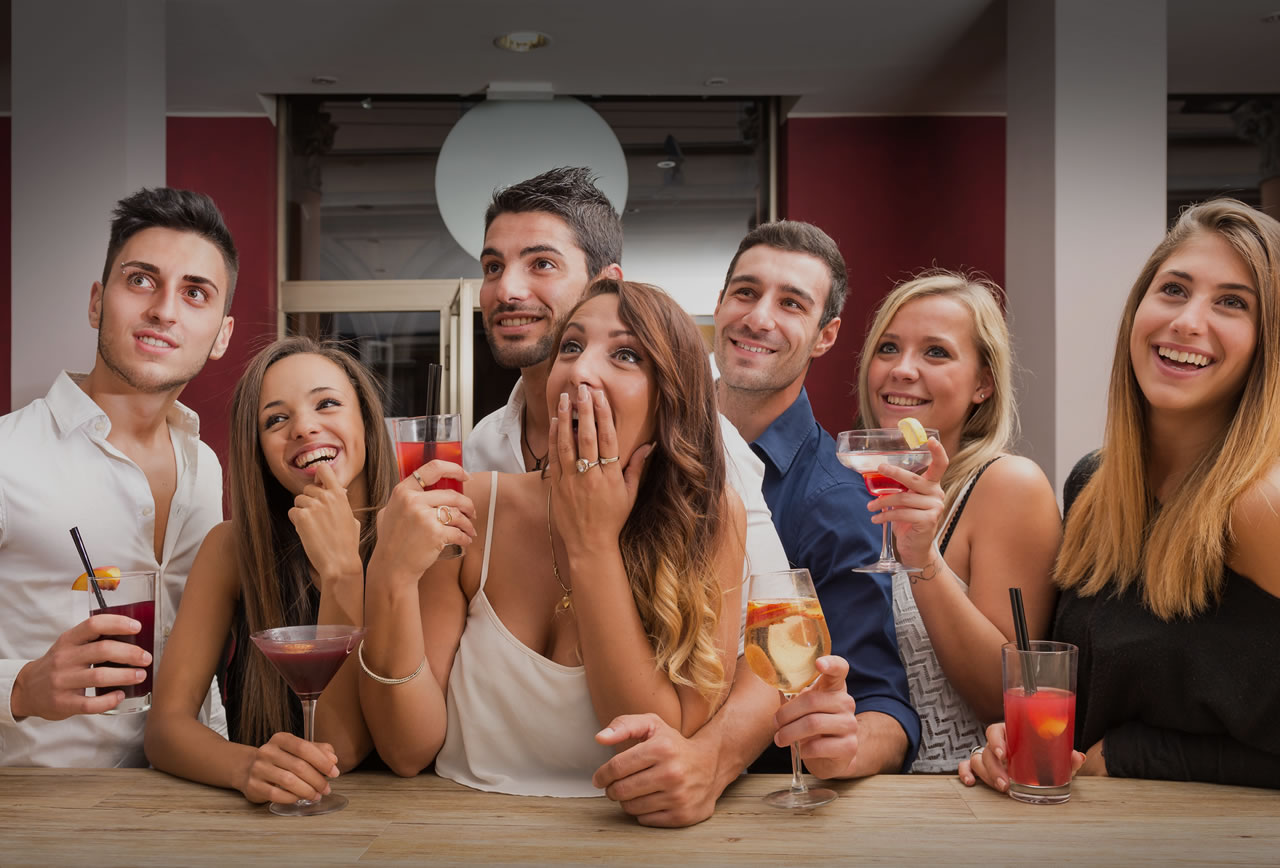 With personalized, context sensitive content, your signage program has a unique opportunity to deeply connect with customers on their path to purchase. When delivered to bars and restaurants, digital signage can connect your brand to the very best experiences of friends and good times.