Point-Of-Sale and Kiosk Software Development
If your business depends on point of sale systems, you need a dependable, responsive expert partner in point of sale software development, support and integration.
Broad Experience
Processor Relationships
Hardware Experitse
E7's point of sale development team collectively has over 50 years of experience in delivering, supporting and auditing point of sale systems for restaurants, casinos, banks and retail.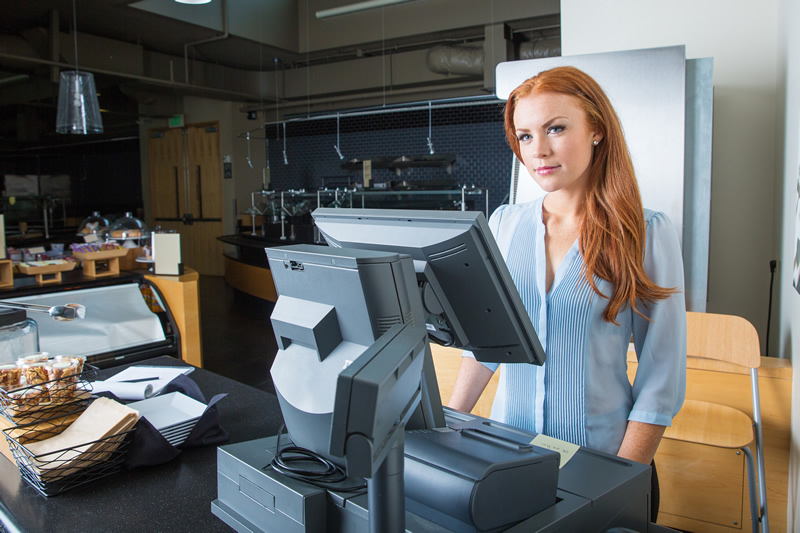 Well-chosen POS devices working at their best for your business.
Choose the processor with the best rates and best service and we work with them.
Cloud systems are essential for delivering the security and 100% up-time that you need.
We assume all systems are constantly under attack. We build our systems to protect card data, personal data, and availability.
With millions of transactions, there will be research inquiries. Audit data must be complete and easily reviewed by authorized persons.
No POS is an island. We integrate point of sale with payment processors, accounting, mobile apps, digital signage and more.
Point of Sale Payment Processors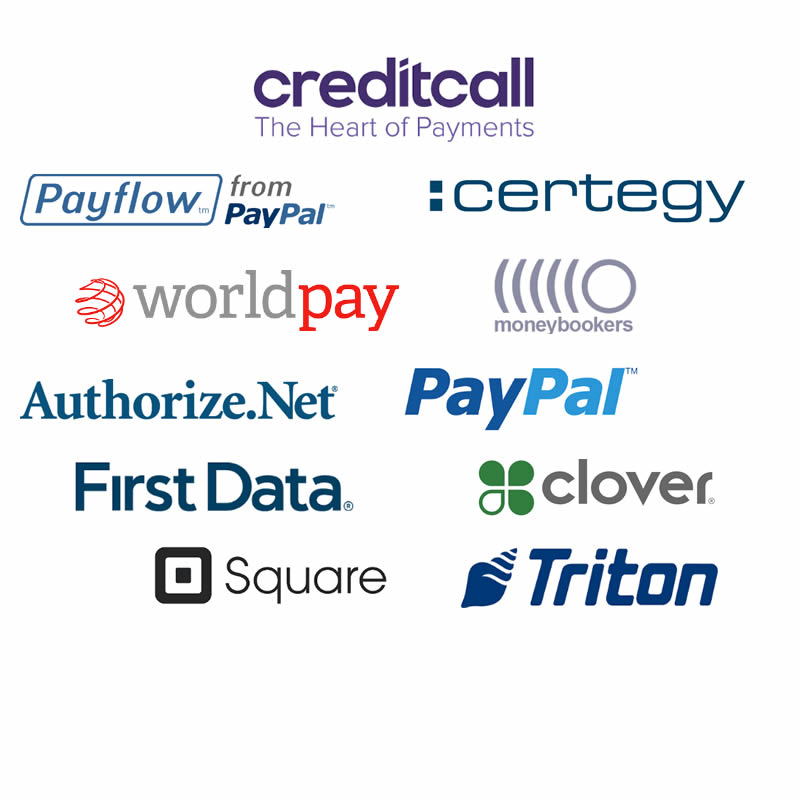 Payment processors present different interfaces with very different approaches, features and transaction flows. Depending on their target market and security features, different skill sets are required for each.
Credicall
First Data
Clover
Authorize.Net
PayPal
Certegy
Worldpay
Square
Moneybookers
E7's POS team has integrated with all of these payment processors. We have working relationships with the people who get things done on the inside.
Point of Sale Hardware Experts
Knowing the strengths and weaknesses of different EMV card readers, ID scanners, check scanners and printers is key to delivering a POS experience that is fast, resistant to errors and loved by its users.
Verifone

Ingenico

Clover

Intellicheck

IDScan.Net

Square

Epson

Glory Kiosks

Kiosk Software Development