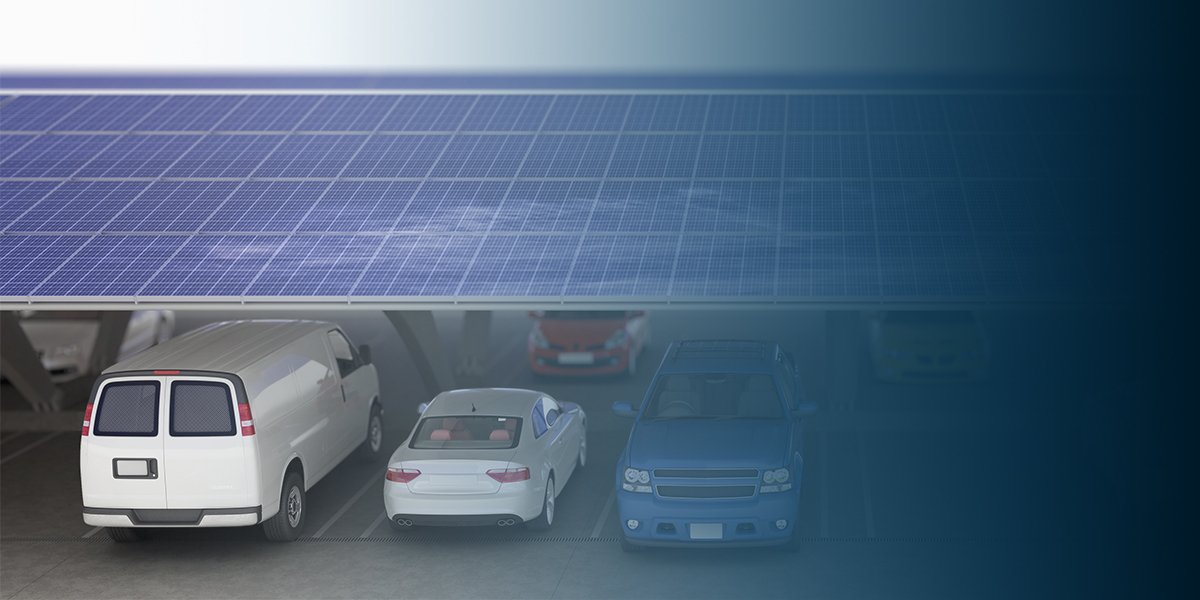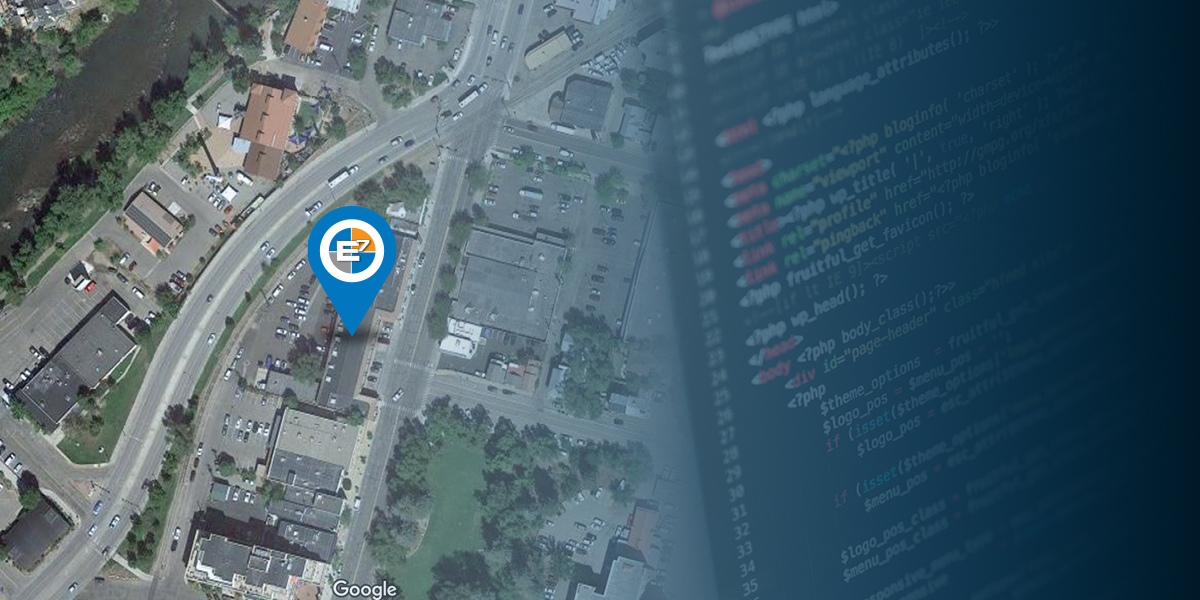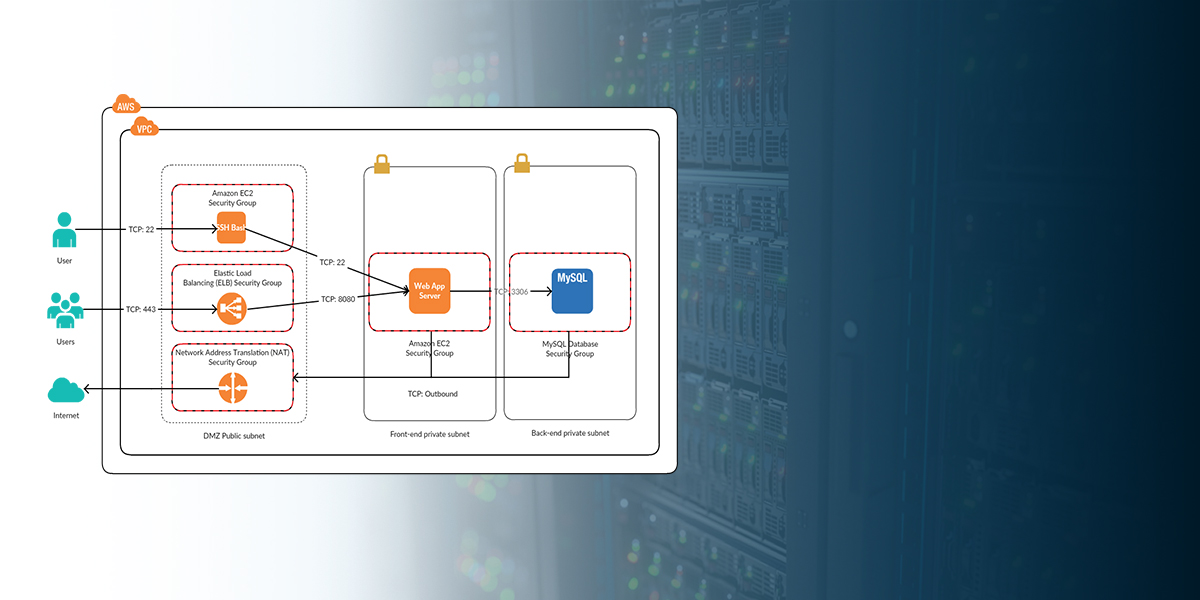 Mobile Applications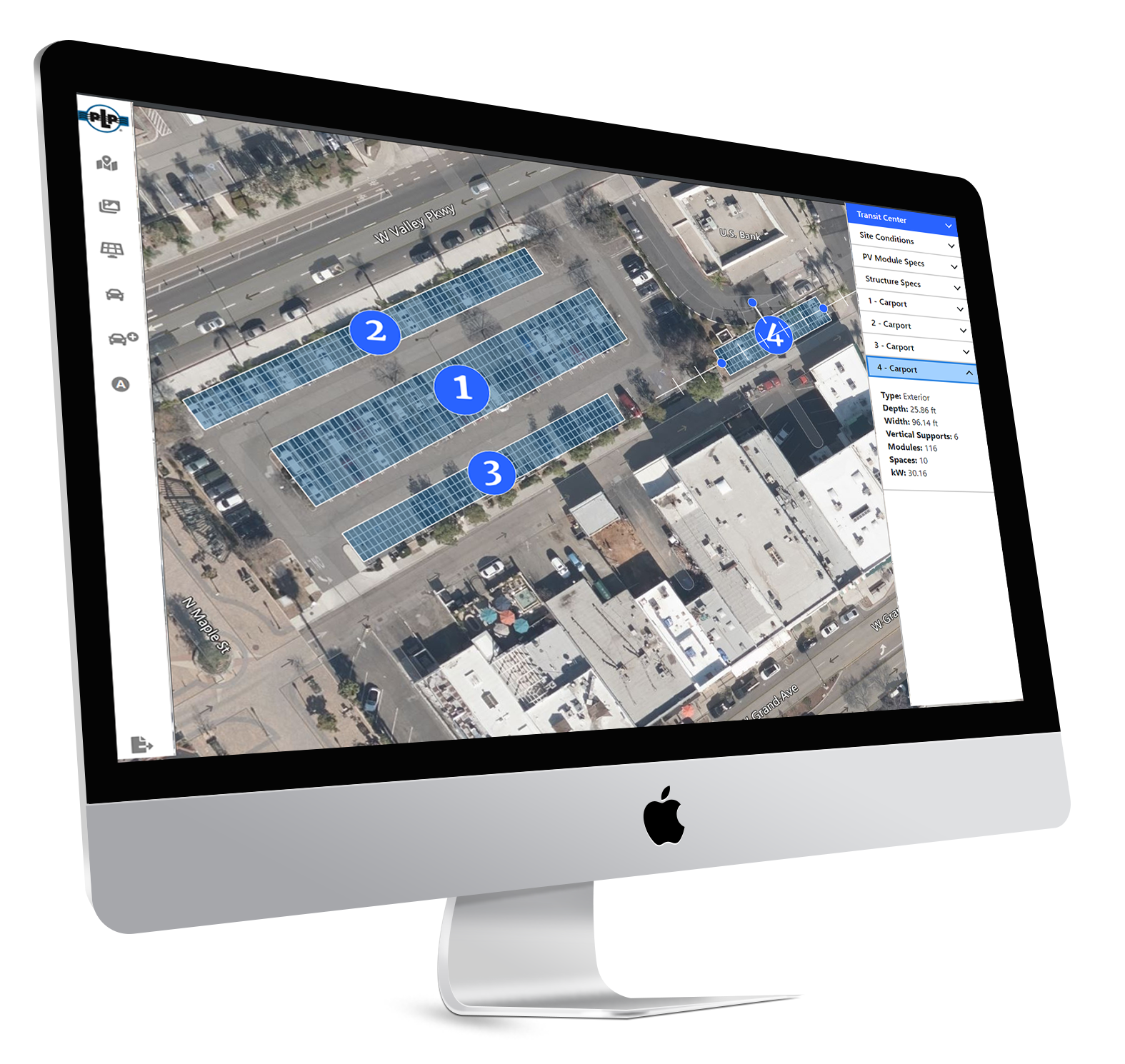 Mobile, Web & IoT
Development
Senior development team solving business problems large and small
Mobile Applications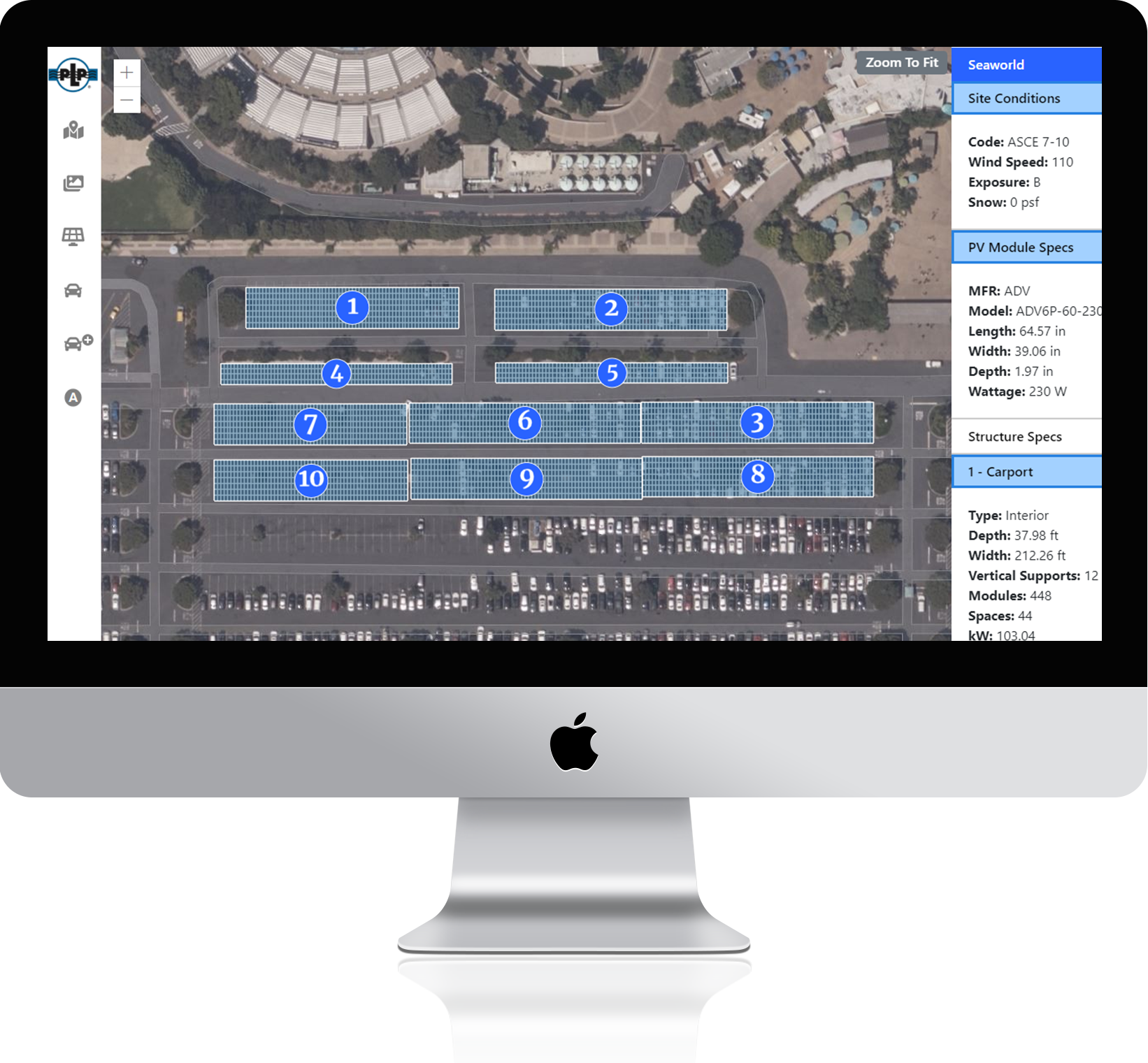 Engineering Configurators
Increase Sales
Improve Service
Gaming Applications
We hire US based developers to quickly
grasp & solve your unique problems
Cloud Computing
Entrusted with billions of dollars in transactions. Certified in PCS and SOC2 standards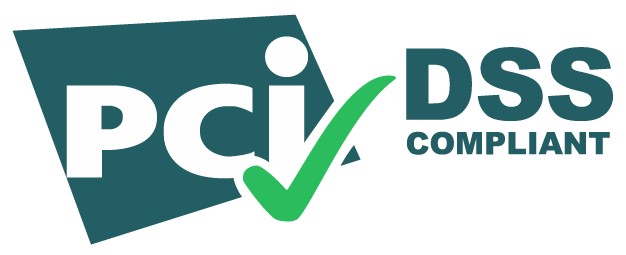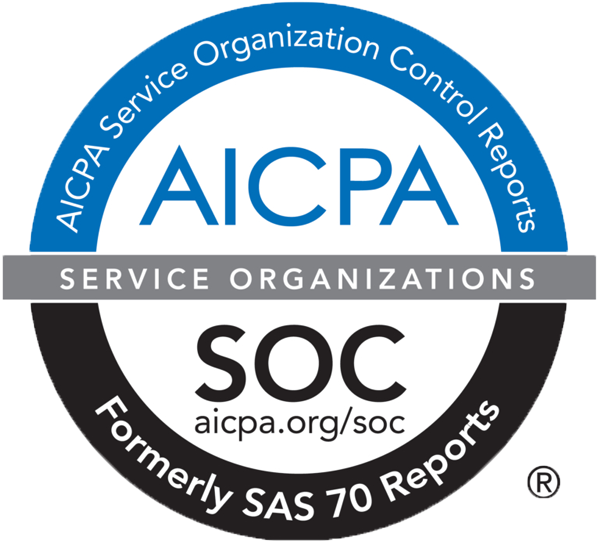 Start Ups
Performance & Scalability
E7 Architects leverage the cloud,
delivering speed and resilience
GOT IDEAS? LET'S GET STARTED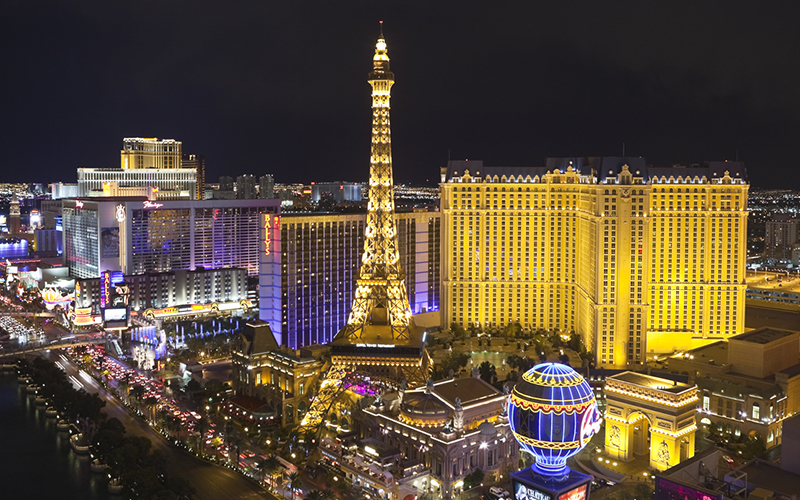 Integrating Tribal IT: Health managemnt, training systems, Point of Sale, hospitality and loyalty programs.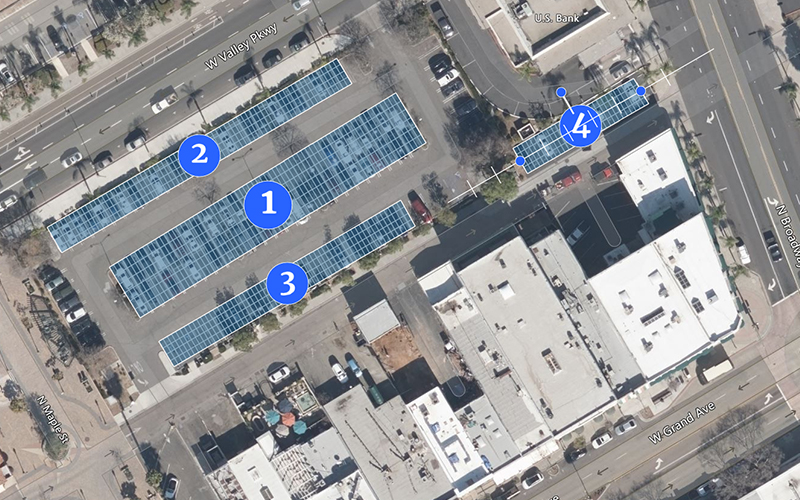 Engineering Configurators
Let your customers configure their own purchases. Self-service configuration and ordering give them freedom to explore. Increase sales and improve satisfaction.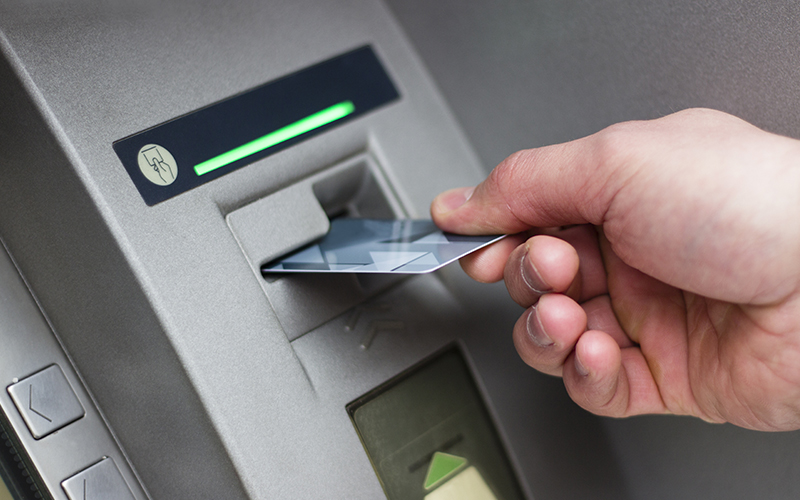 Our transaction processing experience includes casino cash advance, municipal payments, hospitality and recurring payments. Our code annually processes millions of secure transactions.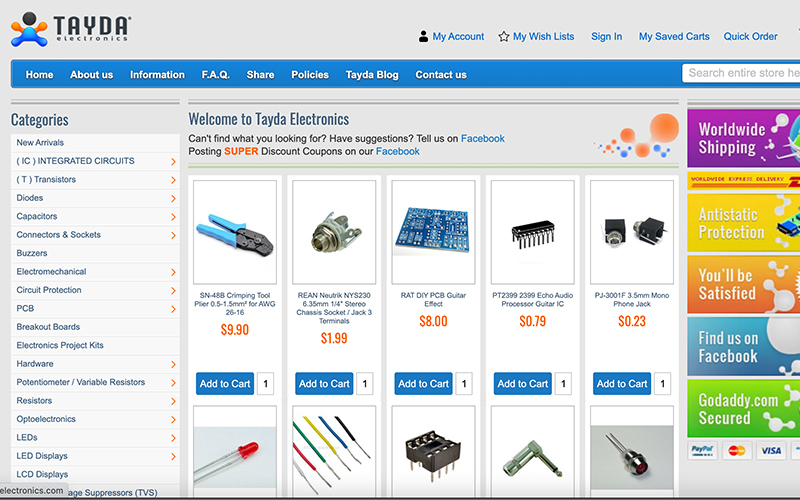 Scaling Web stores with process automation, inventory, fulfillment, product configuration, and more.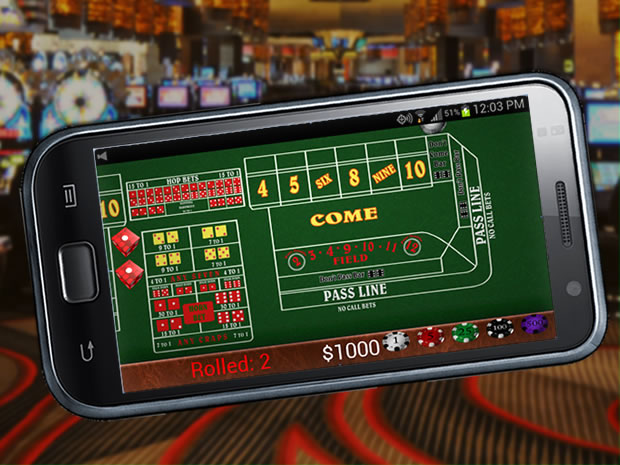 Hardware design, prototyping & product development.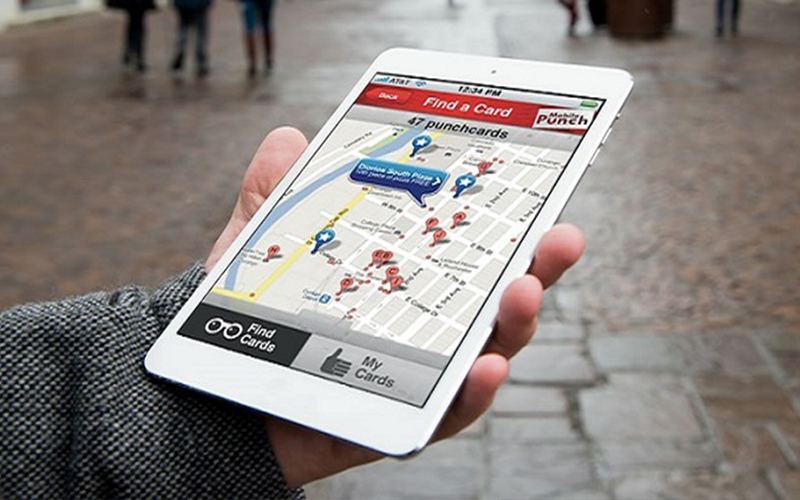 Utility and Wonder are common threads in all of our mobile apps. We develop app for casino players, point of sale, games, asset management, and more. We use native and cross platform tools.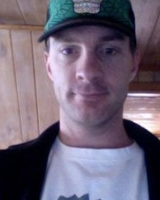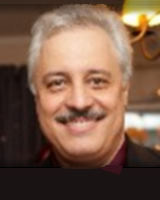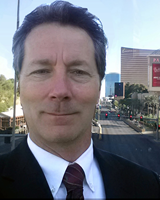 Project Manager, Database Architect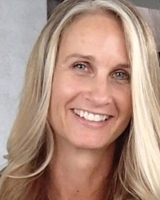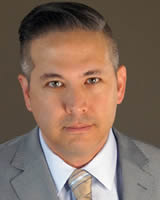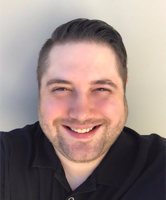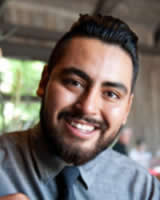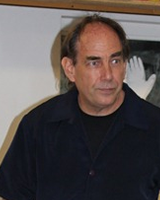 Copywriter & Conversion Scientist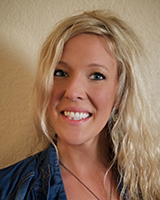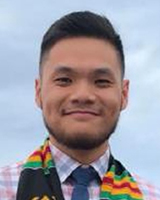 We are smart. We are fast. We work incredibly hard at the jobs that we love.
We have experience and existing code to give us a head start on any project.
The diversity of our team is our strength in solving business problems.
We thrive on eliminating waste and unlocking opportunity. Let's thrive together.
If you have any questions or are interested in helping with your business development
Durango (CO)
1315 Main Ave #307
Durango, CO 81301
Escondido (CA)
305 E 2nd Ave
Escondido, CA 92025