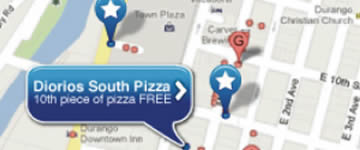 Cutting Edge, User Friendly, Socially Connected, Beautiful, Fast and Affordable Mobile App Programming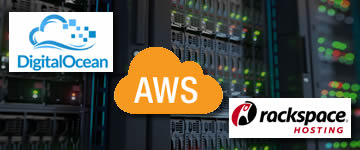 Secure, Reliable, High Performance, Drop Dead Easy, Cloud Based Transaction Systems Connected to Cashiers and Kiosks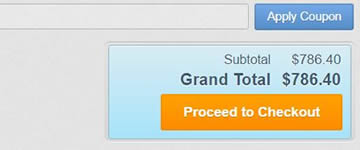 Flexible, Secure, Reliable, Affordable, User Friendly, Comprehensive Automation of E-Commerce Sales & Operations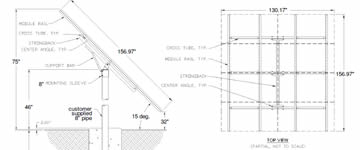 Engineering & Product Configurators
Real-time product configurators make for higher sales and customer satisfaction. Save money and time of engineers and product specialists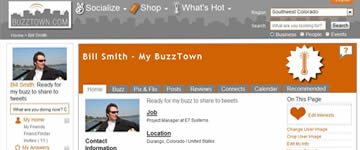 Social Networks Development
Stand alone social networks, social gaming, and viral functions. We have the code and experience to build your bustling on-line community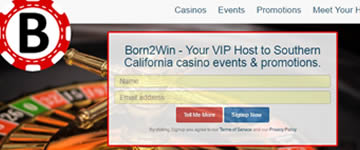 Casino Games and Promotions Development
Innovative games, social venues and promotions to engage and grow your player community on-line and off. Put your casino brand where your customers are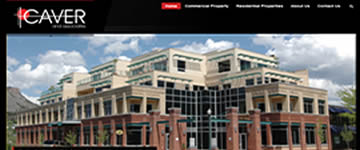 Internet Marketing & Web Development
More than just a pretty face, a comprehensive campaign of web design & copy writing, SEO, SEM and conversion engineering will ensure your web project meets its business goals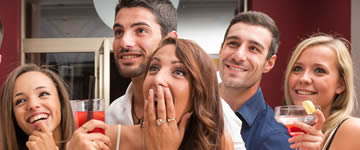 Digital Signage Development
Engage your in-venue audience with content and features integrated with their interests, preferences and favorite social networks. Team your screens with customers mobile devices for loyalty, sales and time on property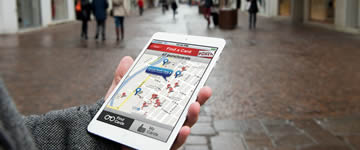 Startup Minimum Viable Products
Get your product ideas in front of real customers in weeks. Use market feedback to optimize your product & business. Save money by scaling only what works. Prove traction to investors
MAKE YOUR IDEAS REALITY, Get your instant R&D team.
We understand the process of building websites and mobile applications through our expertise and produce award winning solutions that become popular and make our clients achieve their goals and values.
Passion
Our programmers are enthusiasts. When not coding for E7, we are volunteering, experimenting or just getting better.
Mometum
Movement is key to our success in the start, the heart and the finish of a project.
Marketing Savvy
We will connect your product with your target audience.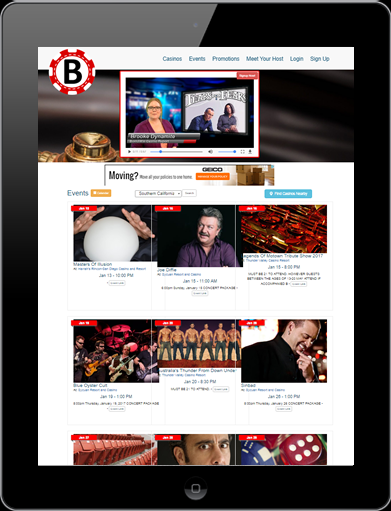 Thrift
Simple designs and sharp coders are the least expensive alternative. There are too many specialties to hire them all.
Business Acumen
We understand your ideas and goals and how to bring them to the real world.
Creativity
Reaching new heights or cutting back on waste, both require creativity.
Our Design Team is experienced with startups, the fortune 50, & entertainment giants. They will quickly arrive with the look that your target audience is most comfortable with.
Our coders care about tomorrow. We code to make things easy on the next guy. The next guy is frequently us.
Over 30 man years of coding, we have built up source code tools which will get your project under way with maximum, deliberate speed.
Most E7 projects start with a phone call, or email. We strive to understand your business goals and any project constraints. In our first discussion we look to see if your project is one we can excel at. If we can't hit a home run, then we will refer you to someone who can.
We take time to understand your needs and match them to appropriate technology. We work with all major platforms and tools, and we have a network of specialists who can help us with highly specialized work.
In development we practice an agile form of scrum. We demonstrate our progress after bi-weekly sprints of intense programming. We revise requirements and schedules with the learning from each sprint and demo.
When launching, we frequently work alongside clients ensuring remarkable user experiences and seeing the system meets its goals.
Why Develop In USA
We frequently hear stories of how much can be saved with off-shore developers. Our Bangkok client has worked with coders all over the world. This is why he choose to pay more for E7 Systems.
"E7 programmers understand business and USA customers."
"E7 builds software right the first time."
"E7 saves me time explaining every little detail."
"E7 Programmers are more reliable."
In our experience. programming mills that pay coders $5-25/hour cannot match a team of fairly paid programmers. E7 Programmers are all entrepreneurs who see a bright future, which we instill in everything they do.
Why Outsource
Outsourcing allows you to focus on your core strengths. With our clients that is usually a combination of marketing and a deep knowledge of their industry. We allow clients to sharpen their competitive edge, while we take care of business in R&D.
Technology requires too many specialties. Building a team of web, mobile and graphic experts requires a great deal of time and money. Training them to work like a team takes even longer.
When outsourcing with E7, you have access to dozens of technical, design and marketing disciplines. You hire the expertise you require for only the hours you need. You pay for productive hours, saving on holidays, email and facebook time.
Flexibility and experience. Working for multiple customers over a period of years, we have all acquired experience and ideas from many different industries, technologies and use cases. Our varied experience has given us a broad toolset and a skill for innovation that will benefit your project and business.
How Much Does It Cost
For all the reasons above, we believe that outsourcing is less expensive than building an in house team. We can bill by the hour or by project phase. See this discussion of the strengths of fixed price and time and materials contracts.
Our rates are:
| | |
| --- | --- |
| Web Designer | $95 per hour |
| Web Programmer Dot Net Programmer | $125 per hour |
| Mobile Programmer Specialist | $150 per hour |
I can remember when a lunch at McDonalds was $0.95. So if you think these rates are high, I sympathize completely. I checked around lately in 2016 and found that companies are charging $200/hour for programmers and PC/Network Techs. My car garage charges $120/hour for a mechanic with tools.
For quality, momentum, and a company which will stand by their product for years into the future, these rates are fair and competitive.
We do offer up to 20% discounts to these groups:
Pre-funding Start-ups (90 days)
Police, Fire and Public Service
Veteran Entrepreneurs
Non-profits that share our goals for a cleaner and safer world.
Just a few of the companies we are presently working with. References are available for your project and industry.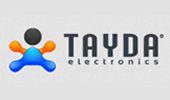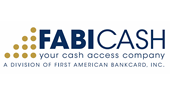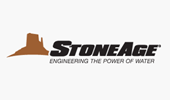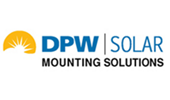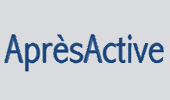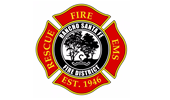 We wouldn't be this successful without E7 team beside us. We have done dozens of large successful projects. Bill is highly experienced businessman…Alexii is super intelligent, talented and trustworthy programmer! He never says NO and never gives up. Once they commit to you they will never leave you in the dark. E7 is one of rare company that your money isn't the highest priority. I highly recommend E7 to any businessman who needs a trustworthy professional long term online business partner.
Thank you, E7 Systems, for doing an outstanding job with Audioair!
We have worked together over the last several years, and Bill's insight into markets and technologies help marry solutions that produce verifiable and profitable results.