Software Project Rescue has become a specialty of E7 Systems. We thrive on taming the variables and setting realistic goals for delivering what our customers really need just in time. ZD NEt Reports that 2 out of 3 IT projects fail.
The good news is that projects are never hopeless. They just need an experience project rescue team to escape their own momentum. E7 Systems has been called into fix dozens of projects. We have developed a Formal Project Rescue Process and we have delivered on 100% of the fixes we have engaged on, no matter what the challenges.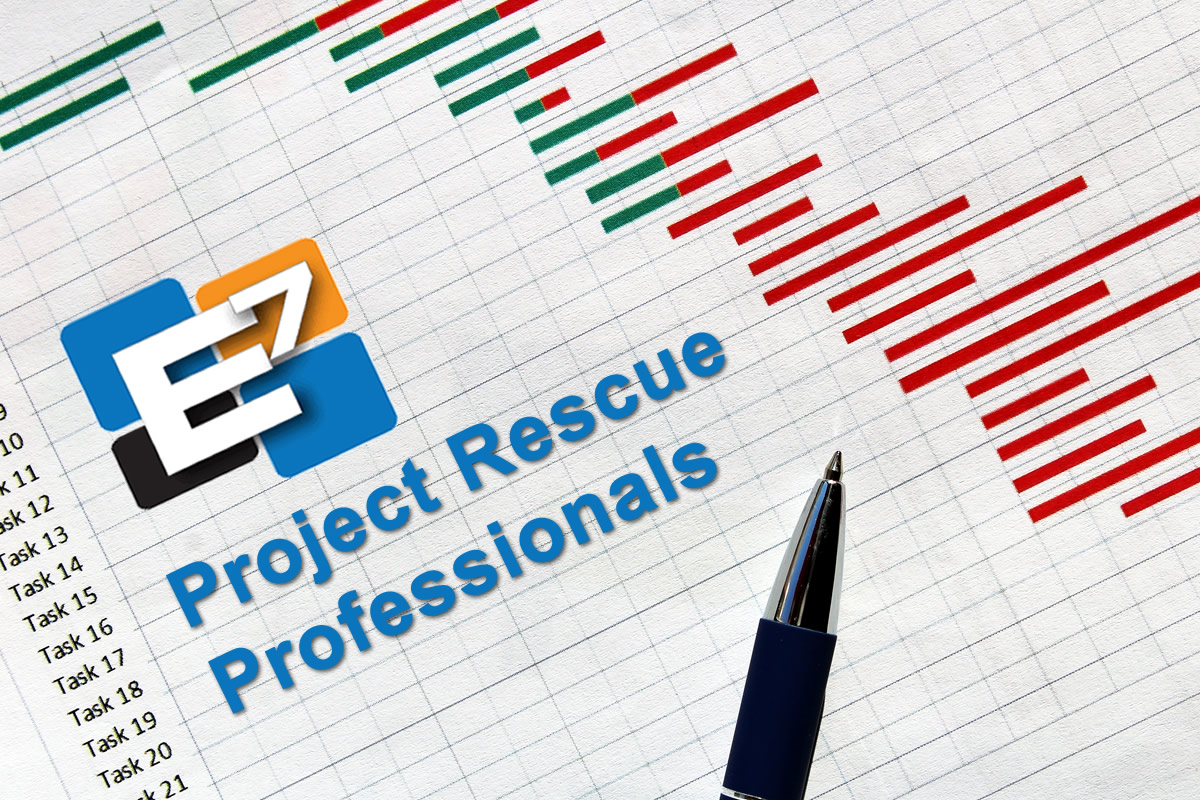 Common causes of incomplete projects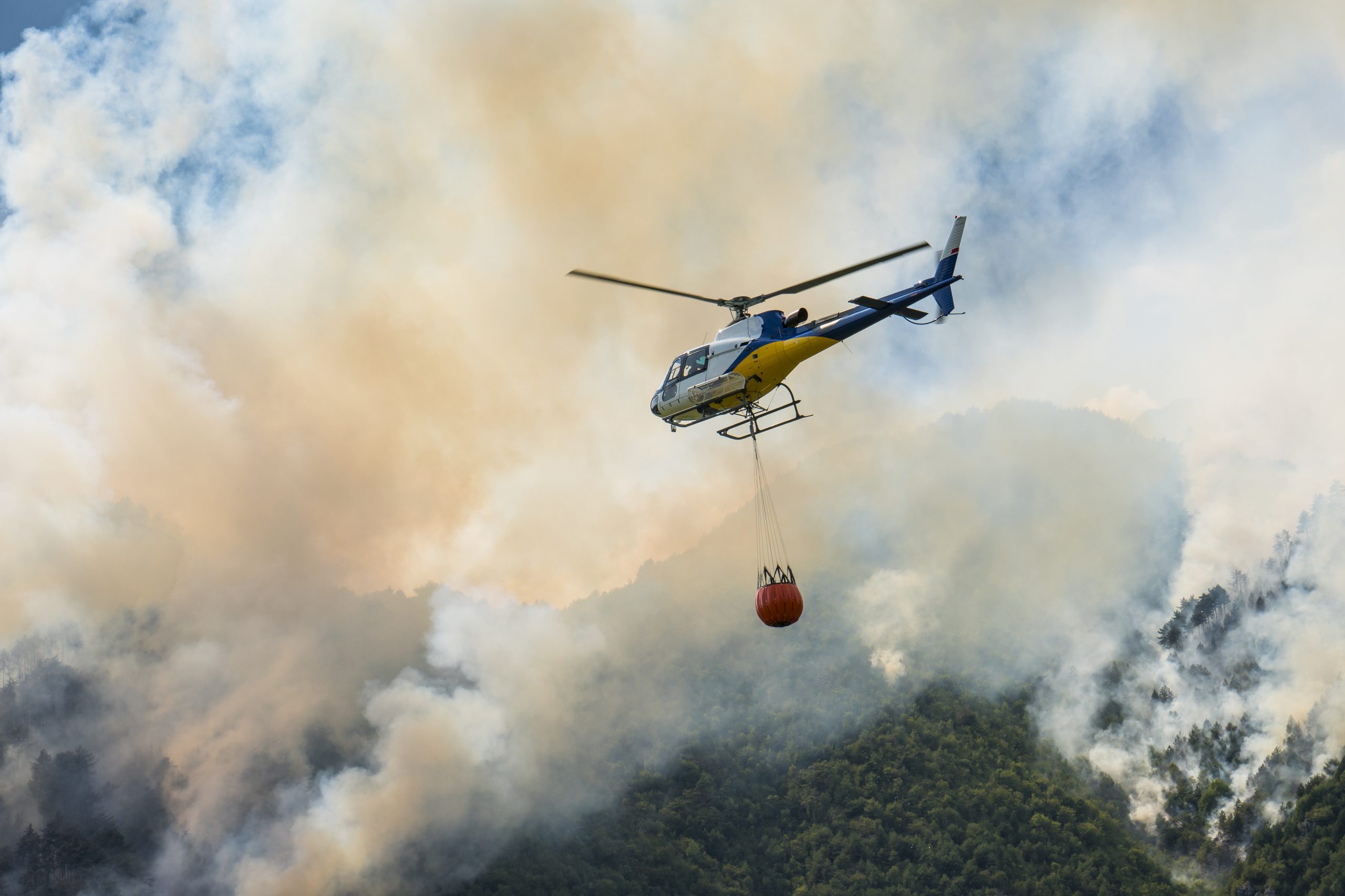 Common causes of incomplete projectsUnderstanding the causes of project distress are essential to delivering in a project rescue. Frequently blame is leveled on the previous developer. To ensure we don't repeat their mistakes, we and our clients need to look deeper. Here are 5 top causes of project distress and what we do to overcome them:
| | |
| --- | --- |
| Unclear Requirements | Requirements that are not clearly understood by can cause massive re-coding slowing progress to a crawl. We review all requirements, including schedule and budget |
| Developer Skills | Sometimes the developer just cannot do what they promised. We employ a solid team that has completed many difficult projects together and we give the the time and tools for success |
| High Risk Features | We frequently see projects where 1 or 2 roadblocks have destroyed their velocity. We start every project with coding spikes that address the high risk functions and interfaces. We encounter roadblocks when they can still be fixed, cheaply. |
| Budget | Did the previous developer commit to a budget that is grossly insufficient? We review budget requirements and suggest alternatives for desired value within the client's comfortable investment range. |
| Deadline | Once we has a client who had to release by their birthday. Deadlines require review to ensure that they balance the cost of waiting with the costs of rushing. |
| Business Ready | Some projects are "developer done" but not business ready. By understanding all the client's needs we plan for the tasks to deliver an operating business system. |
Common Issues Customers Have
Customers are usually fatigued because their budgets are depleted, and almost always, their deadlines are upon them. Rescue customers are looking for developers who can:
Quickly assess the state of the failed software project
Plan a shortest path solution to business readiness
Communicate clearly and honestly with client on costs and time frames
Stay with them until the business solution is delivered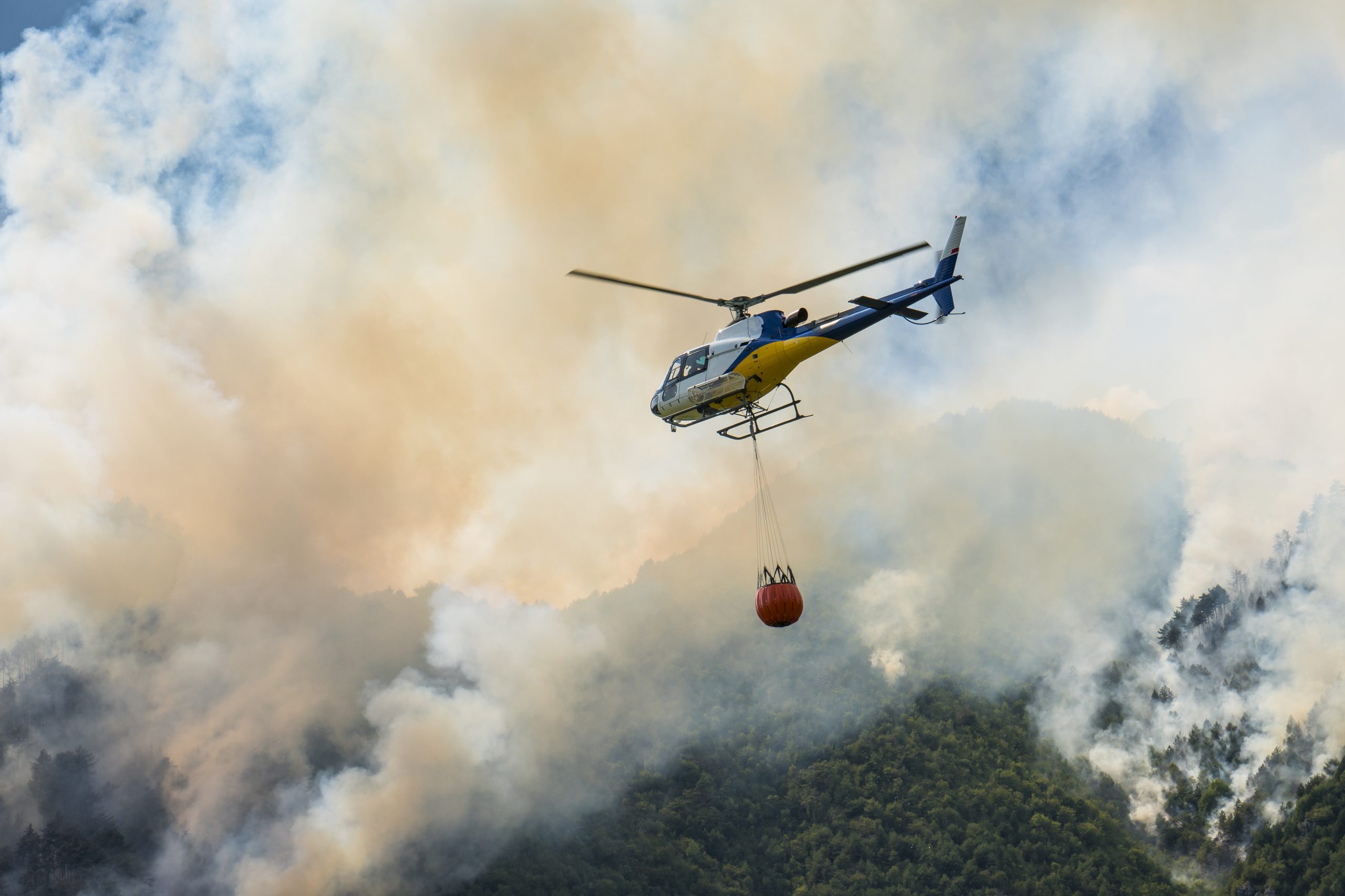 Projects Rescued by E7Systems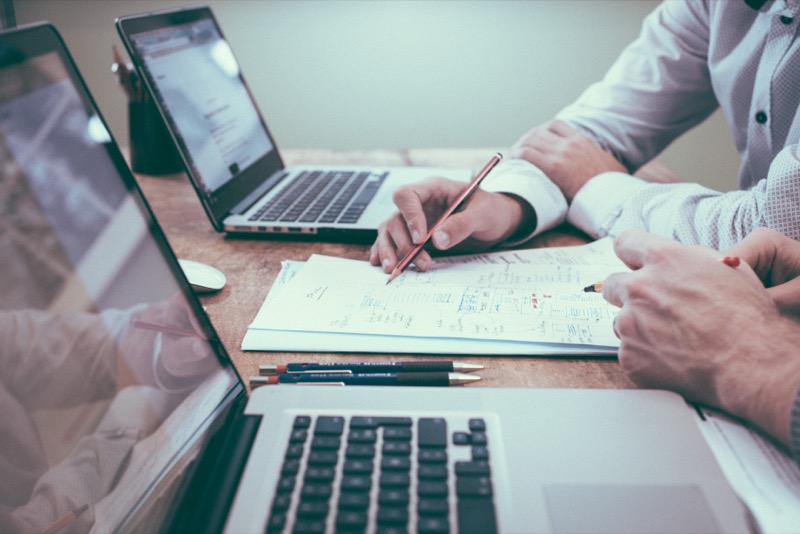 E7systems has had the honor of helping businesses from a broad variety of different industries. Here are a few of the many projects:
Projects Rescued by E7SystemsCasino Cash Access – original system was failing regularly and the previous developer had become adversarial. Harvested configuration data, rebuilt system from partial source code and enabled client to become fastest growing player in their industry
Business Social Network – Overseas developer burned through budget and system was 80% unfinished. Started from scratch. Built minimum viable product in 1 month. Released full system in 3. Social network went on to dominate geographic market
eLearning – Previous developer called 1 week before due date to admit they had nothing. Created sales page. Reused our social network codebase for eLearning and delivered full system in 1 month. System still thriving a decade later
Point of Sale with self-serve hardware – Previous developer had partially installed system. Multiple roadblocks prevented completion. E7 simplified hardware architecture and rewrote server side from scratch. Validated flow control and measurement in spikes. Delivered 3 generations of prototypes and working first version in 3 months
Child Safety Network – Previous developer had used obsolete approach. Rearchitected and delivered full featured system connected to 28 FBI offices nationwide
eCommerce – previous developers were unable to efficiently turn business requirements into solution. E7 has worked with client to automate every aspect of their eCommerce solution for high efficiency and customer engagement. Client is now a leading supplier of electronics parts for hobbyists and professionals
Understand business goals
We have a magnificent team with multiple years of experience working with businesses both small and large, so we understand how to make businesses thrive.
We will deliver a precise and fast project plan; we know how important it is for you to release your product.
Catalog and evaluate viability of assets
We will sit down with you and evaluate where we can help you out the most which our services.
Our team of engineers will always deliver quality product.
Triage Goals and assets to salvage value
Creating the best software solution for reaching your business goals while still staying within your budget.
Incorporate quality assurance
We guarantee you'll be satisfied with our work, or we'll work day and night to make it right.
Interim CTO – Consult on new directions
With all of our business experience we can help you brainstorm new ideas we can integrate into your business which will generate more income for your business.
All of our products come with the latest and greatest in security because we care about your information.
Depending on your needs and the needs of your customers, we can architect a new system from scratch.
E7 Systems will drive you all the way until we reach launching time.
Not only will we get you up and running with your new software, but we will also provide assistance in helping you learn the power and potential of the product we created for you.