Venue Entertainment Server
Interactive Digital Signage and More
Venue Entertaiment Server is a Context Sensitive Interaction Digital Signage System.
Hospitality businesses rely on audio, video and television to help create a homelike atmosphere, extending time on property and increasing sales.
E7 Systems Venue Entertaiment Server brings together all the media assets and mobile devices on-site. Our Venue Entertainment Server captures the context of each moment, allowing venue owners to deliver timely, personalized content to customers.
The E7 Venue Entertainment Server delivers welcome and engaging media to all of the patrons within your hospitality venue. We will match your mobile app to the Venue Entertainment Server to engage your patrons individually and as a group.
With the combined information of who's in the room and what's on the television, your digital assets can deliver the most valuable content to your audience at the perfect time.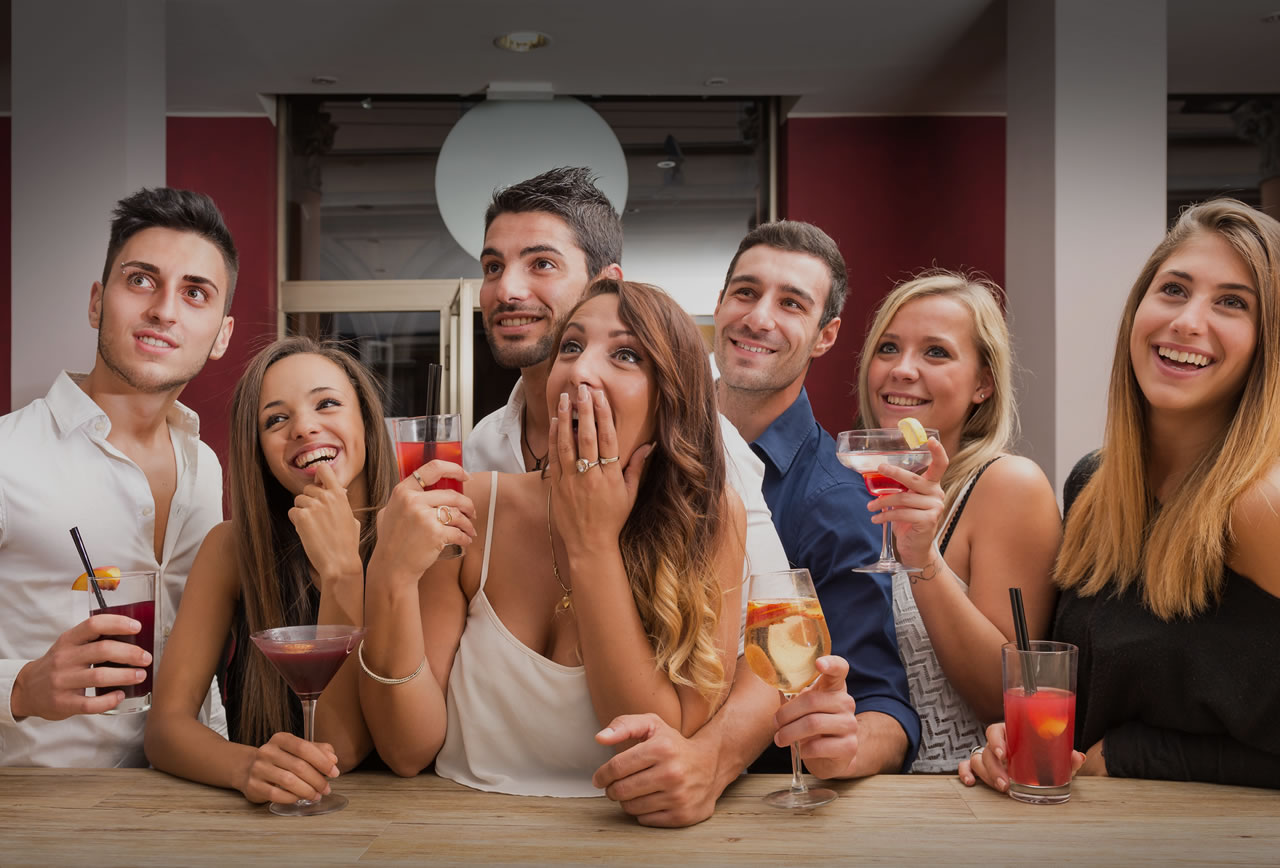 Wherever People Come Together
Specials, Social, Welcome, App Promotion, Merchandise Sales. Venue Games, Augment Live TV, Integrate to Patron's Phones
Interactive Signage Integrated with Players Club Info, Promotions, Web and Social Feeds. Celebrate Loyalty, Status & Winning
Welcome Regulars, Wait-lIsts, Specials, Sports Scores, Menu Information, Dish Backstories, Brandlift, News, Staff Profiles, Photo Gallery
rograms, Music & Lyrics, Events Reminders, Community Messages, Volunteering & Giving Opportunities, Meditations, Maxims & Proverbs
Progress, Leaderboards, Graphs, Tournament Ladders, Personal Messages, Open Machines/Rooms, Coaching Messages, Benefits Reminders
Grab Attention, Initiate Conversations, Visualize User Experience, Lift Brand, Demonstrate Savings, Show Products in Action, Promote Show Specials
Digital Signage Ties the Room Together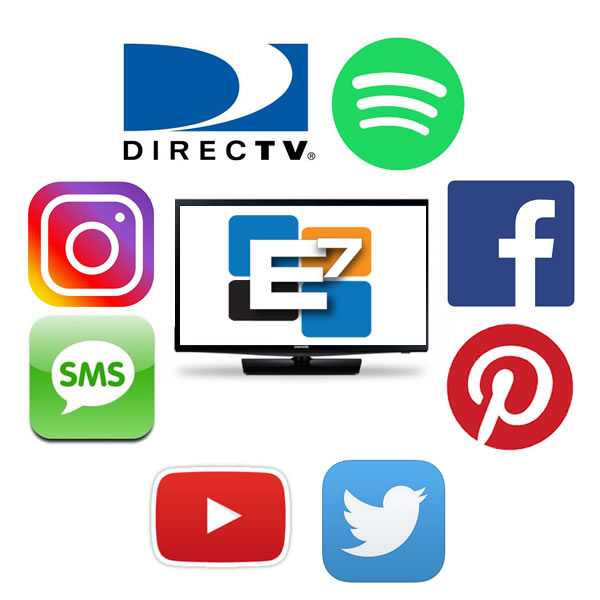 The opportunities are limited only by your imagination. The E7 Venue Entertainment Server integrates with:
DIRECTV
Twitter
Spotify
Facebook
Pinterest
With E7's Venue Entertainment Server you can feature:
Now playing displays
Virtual jukebox
Television scheduling
Television channel change requests and moderation
Curate ads and media to audience preferences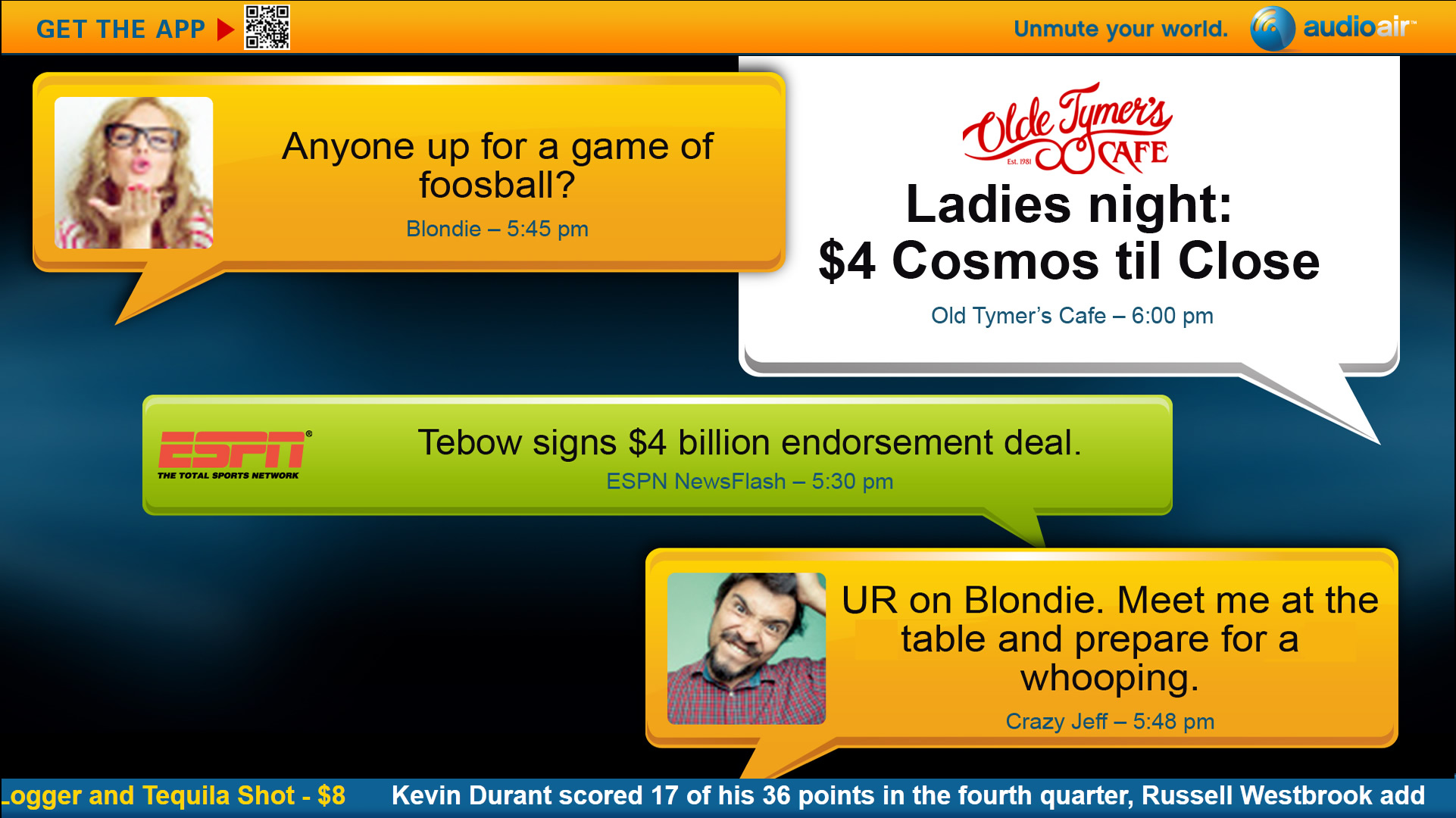 Grab signage content from any major social forum or even your own app. Create Chat clouds, news feeds, calendars and more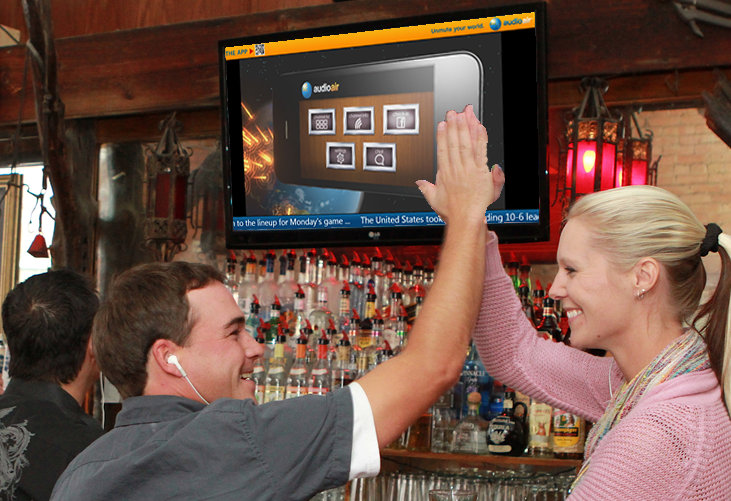 Keep your vital messages in front of customers on the path to purchase. Connect with friends while they are having good times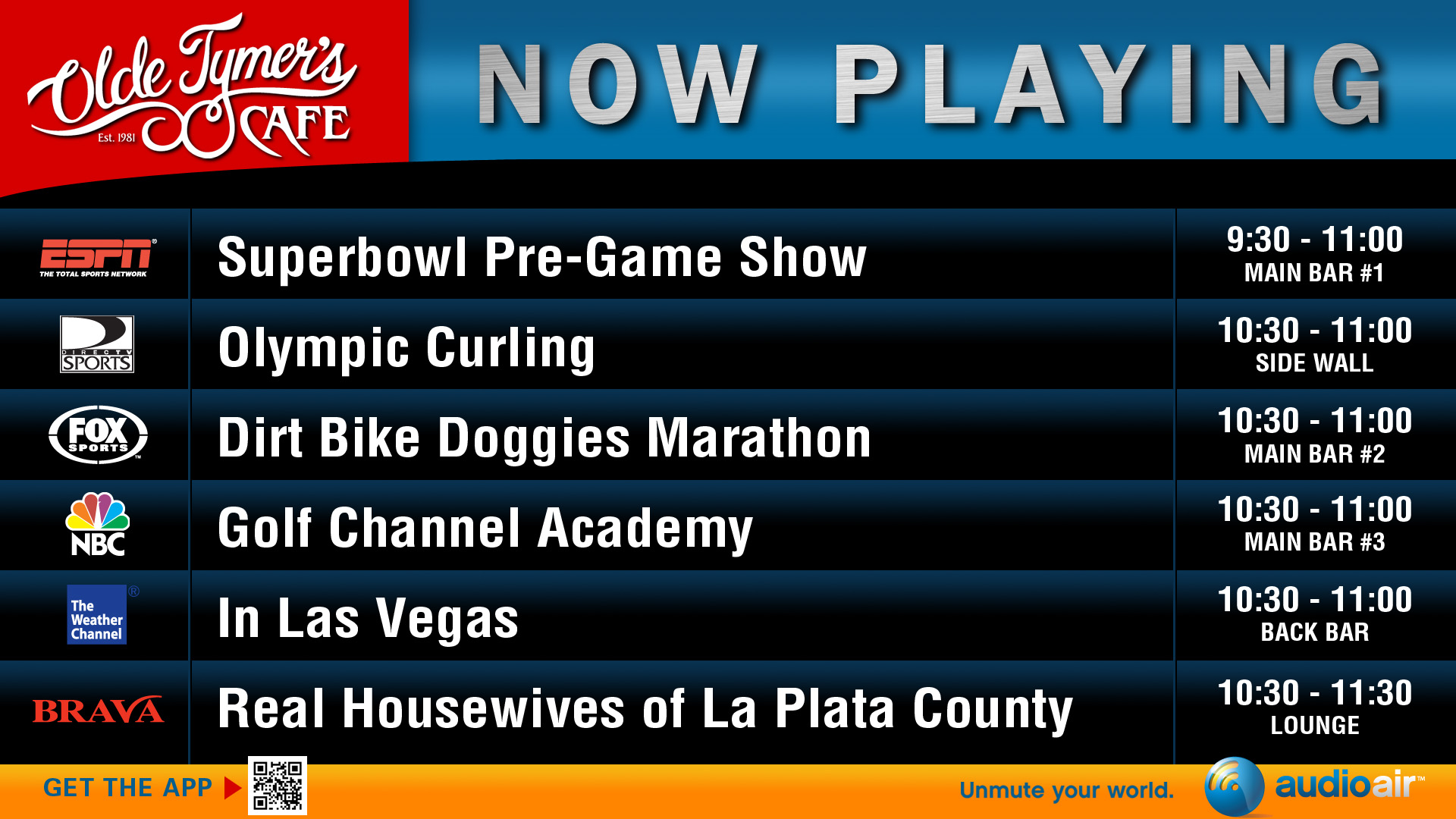 Schedule TV assets & programs in advance. Show what's playing now and in the future. Automatically change channels when selected shows come on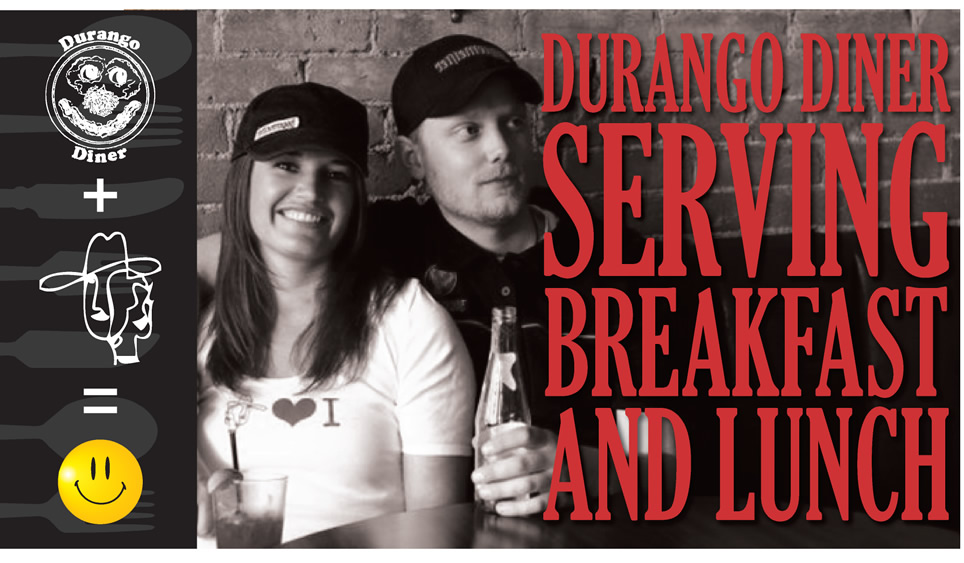 Get sponsored content that is personal, timely and important to your audience. Connect to people without intruding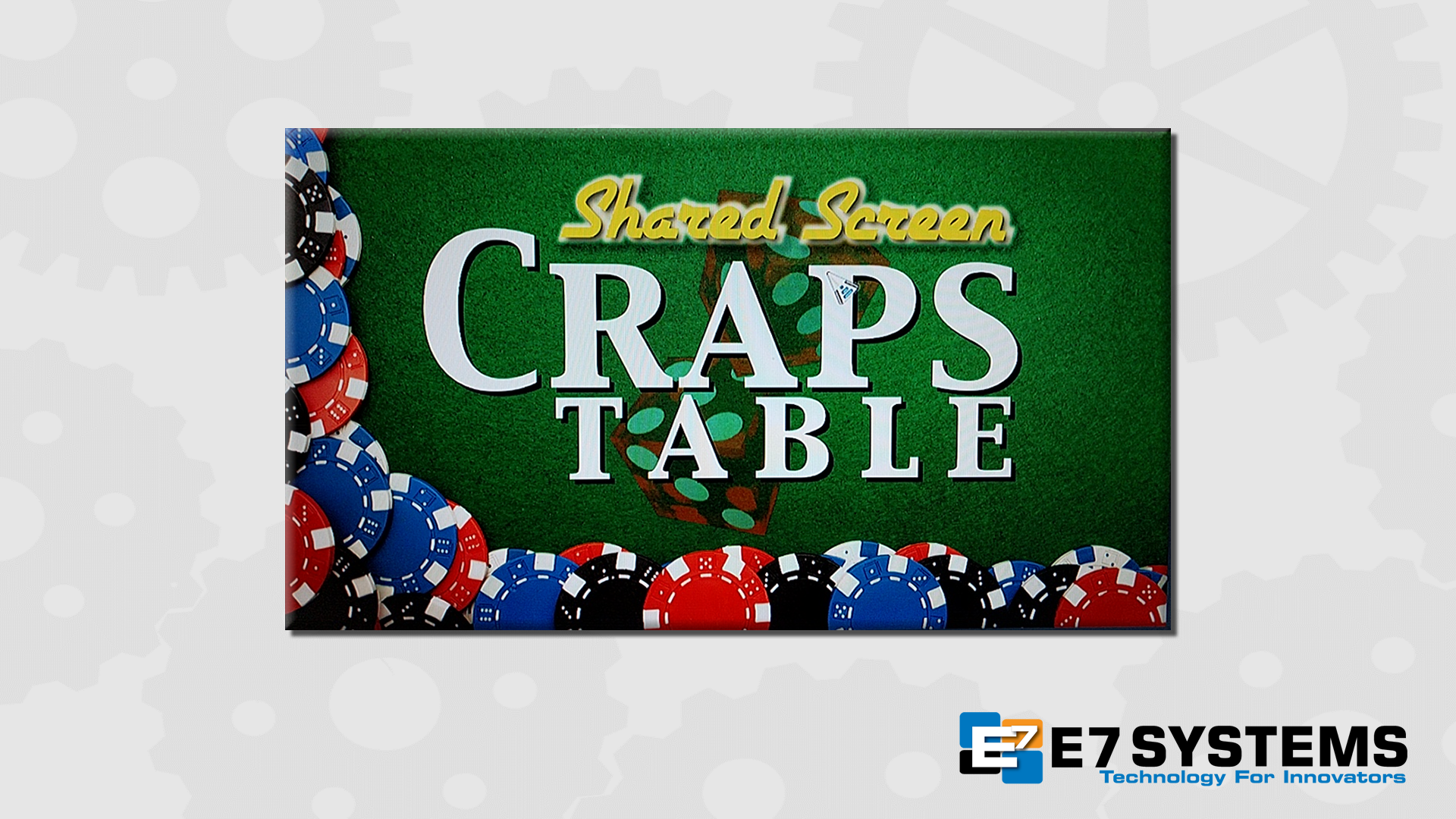 Connect patrons with games. In-venue multiplayer games foster cooperation and competition. Patrons experience mastery, belonging and loyalty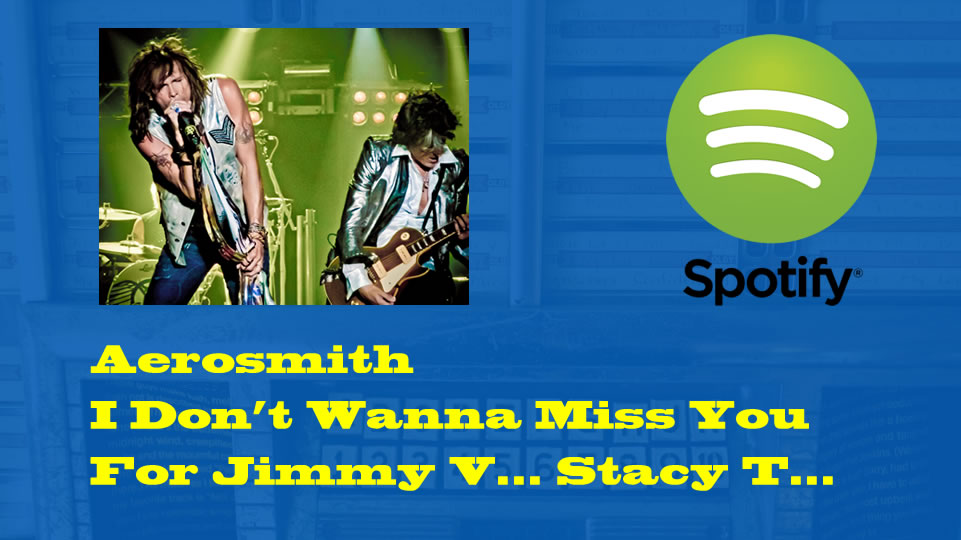 Connect to patrons by creating an audio environment for the crowd in real-time. Let patrons know which songs were matched to their personal playlists