E7 Systems has 15 years of experience developing and operating web stores & e-commerce businesses, giving us the ability to rapidly launch new web store businesses.
E7 is the go-to resource for many repeat customers as they launch and optimize their e-commerce ventures.
Working with E7 Systems, your e-commerce business will benefit from:
Experience in Many Industries
Fluency in Most E-Commerce Tools
Capacity in Enterprise Development
Existing Code of Our E-Commerce Suite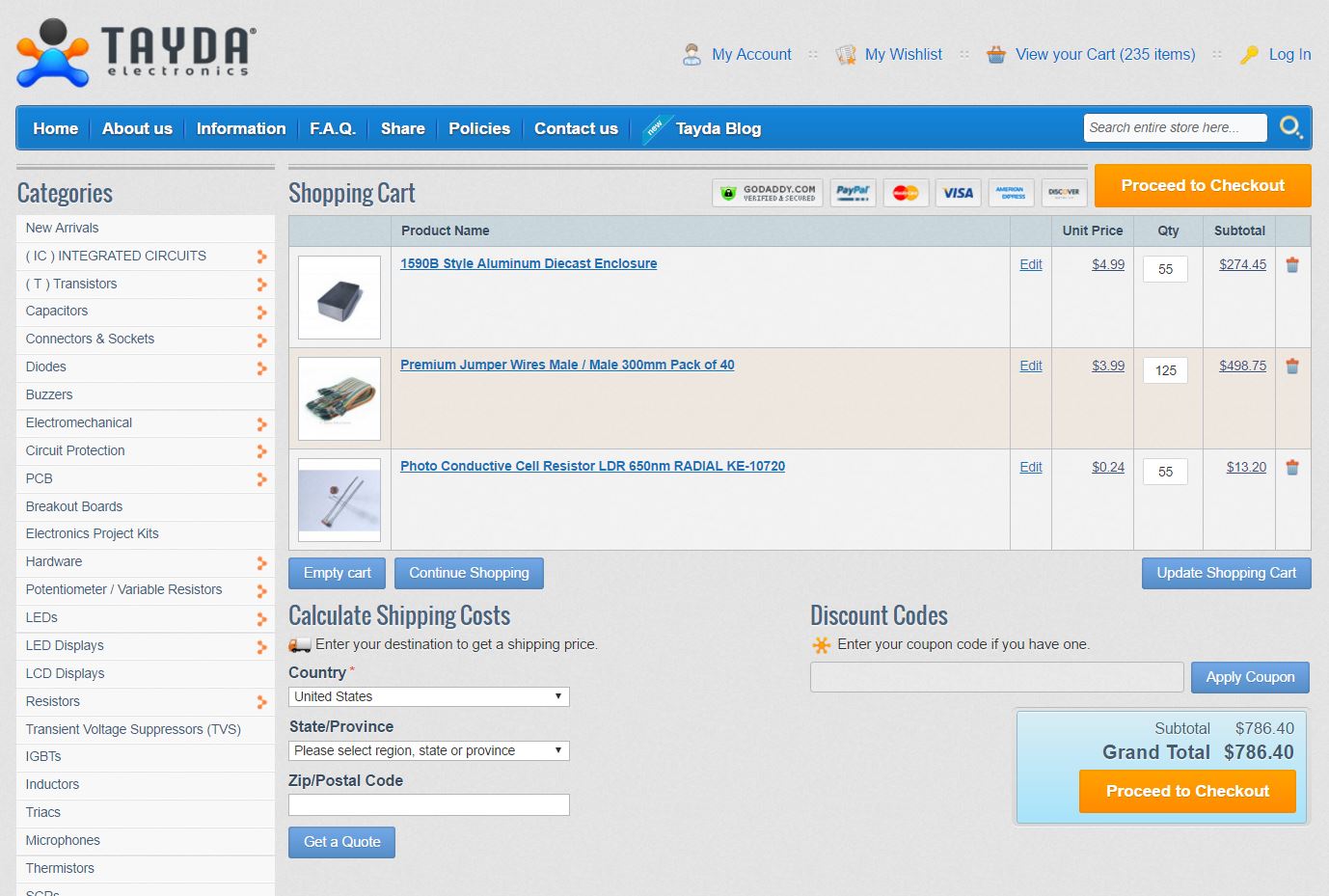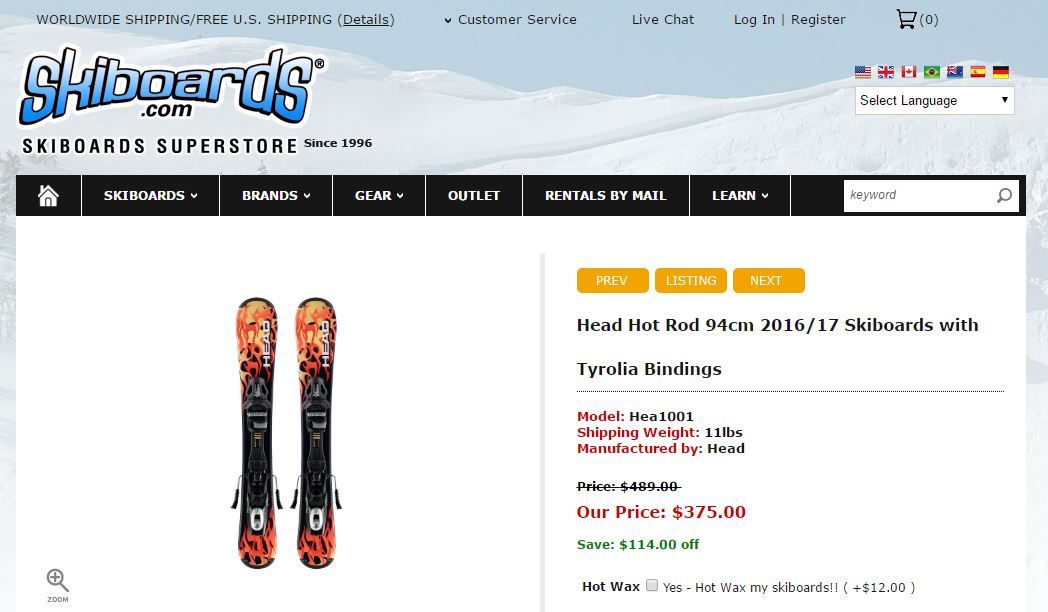 Electronics Parts
Professional Workwear
Construction Equipment
Skis and Accessories
Educational Products
Event Tickets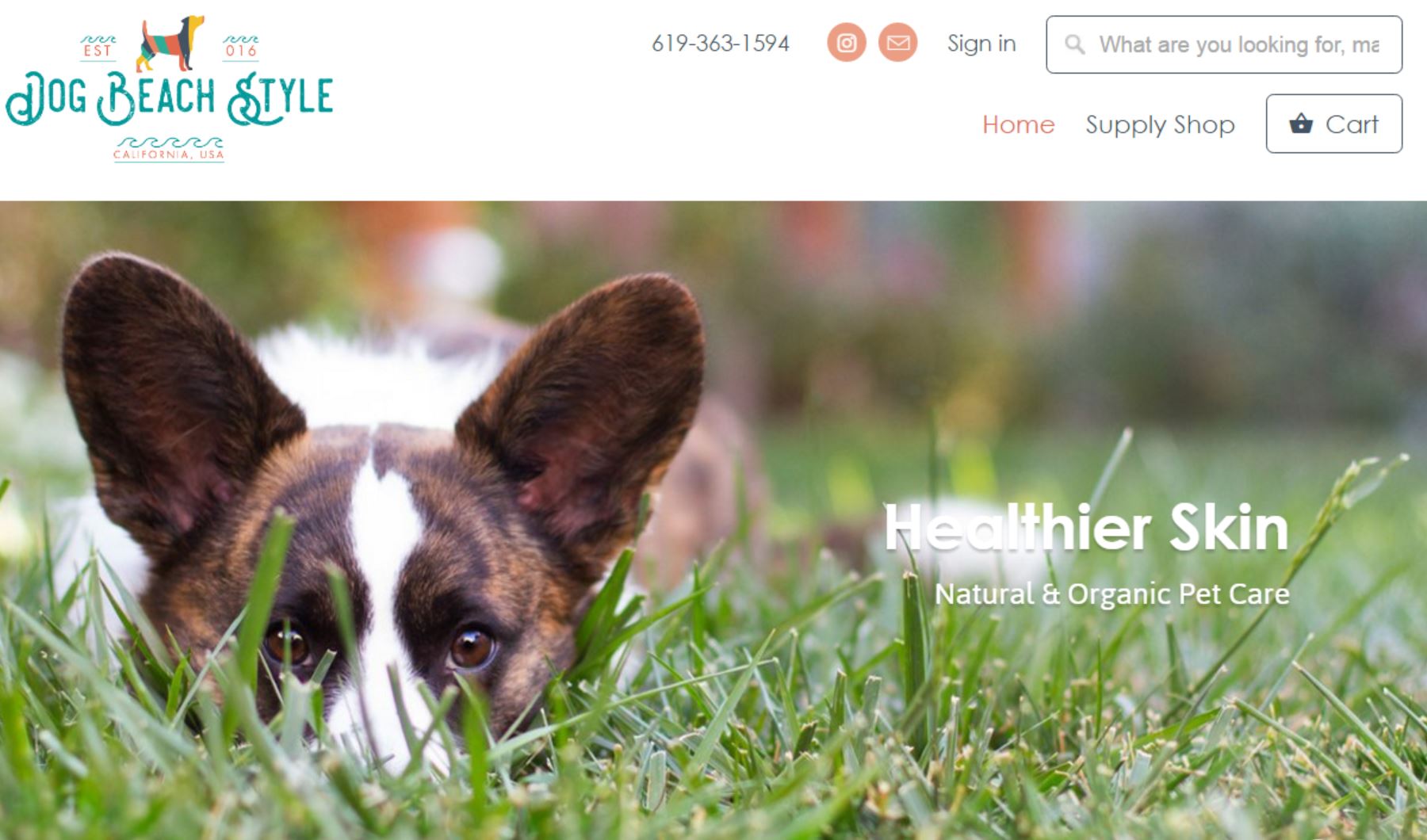 Branded Clothing
Pet Products
Promotional Products
Gift Stores
Furniture
Motorcycles
Subscription Services
Fluent in Many Store Platforms
Web store packages do a great job of minimizing the programming required to get your business selling on-line. Our experience in working with your store saves massive time in configuration and problem solving in the creation of a store worthy of your great brand.
Magento
Woocommerce
Shopify
Weebly
OS-Commerce
Programming
Upselling, Recommended Products, Purchasing, Fulfillment and Inventory Automation, Integrating Multiple Stores, Multiple Warehouses and Shipping Services
Configuration
Web commerce as a service requires 100s of settings to configure a store. Where do the setting and programming begin? Experience with your store platform is essential to get selling quickly.
Marketing
Traffic is the key to a successful e-commerce business. With 54 million pages indexed for "baby food" we know we have to work harder and smarter to get traffic to our sites.
Performance
With the right product and marketing you may soon be getting hundreds of concurrent shoppers. We know how to modify the default setup of your store and hosting to handle the load.
Operations
We support your in-house operations team, keeping you going while you create and optimize your process. We partner with clients to automate and improve purchaing, inventory, fulfillment and shipping.
Shipping
We are expert in integrating web stores to various shipping options. We can optimize your shipping for cost, speed and international requirements. We have interfaced with all major shippers and SaaS shipping platforms.
Inventory
We can help manage your inventory across multiple stores and multiple warehouses. Shipping materials, bundled products and manufacturing process are all no problem. Never run out of anything again.
Fulfillment
Fast, efficient fulfillment is a major opportunity to differentiate your web store. Paired with E7 Inventory Management, our fulfillment software enables you to balance work across your pickers, and measure and optimize picking efficiency in every part of your warehouse.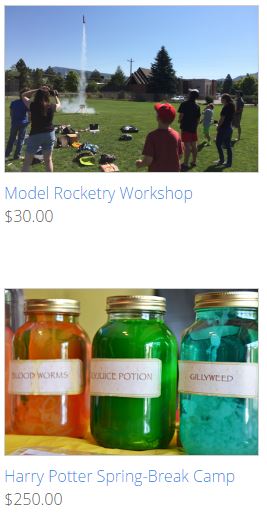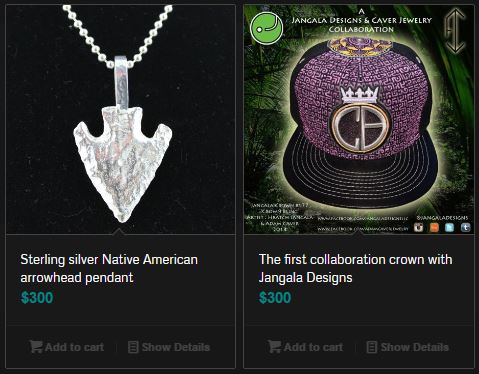 Elements of E-Commerce Success
A successful e-commerce or web store launch requires many skill sets. Market knowledge, artistry and technology all come together. E7 Systems fills in our clients teams with whatever is needed for a successful store launch
Your great brand and products
Eye-catching product photography
An organized and well-priced product catalog
A strategy for getting buyers to the web store
Shipping accounts and policies
Payment methods and accounts
Shipping, privacy and returns policies.
E-Commerce Software Suite
A Huge Advantage in Any E-Commerce Project
As your web store begins to grow, the basic functions of a tool such as Shopify will no longer meet your unique requirements.
Our E-Commerce Software Suite gives us a 6 month head start on delivering custom features, process improvements, and integration services.
As e-commerce businesses grow and scale, minor inefficiencies in your processes begin to have a major impact. Clients look to us to fine tune, streamline and automate their purchasing, stocking, selling and fulfillment processes.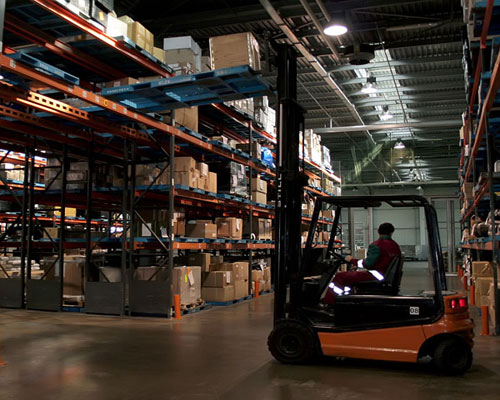 Purchasing, sourcing and vendor management
Wholesale and retail. In-house manufacturing
Inventory management. Order capture from multiple stores
Fulfillment from multiple warehouses
Customer Service
Automated returns processing
Customer engagement, rewards, loyalty, unique promotions.