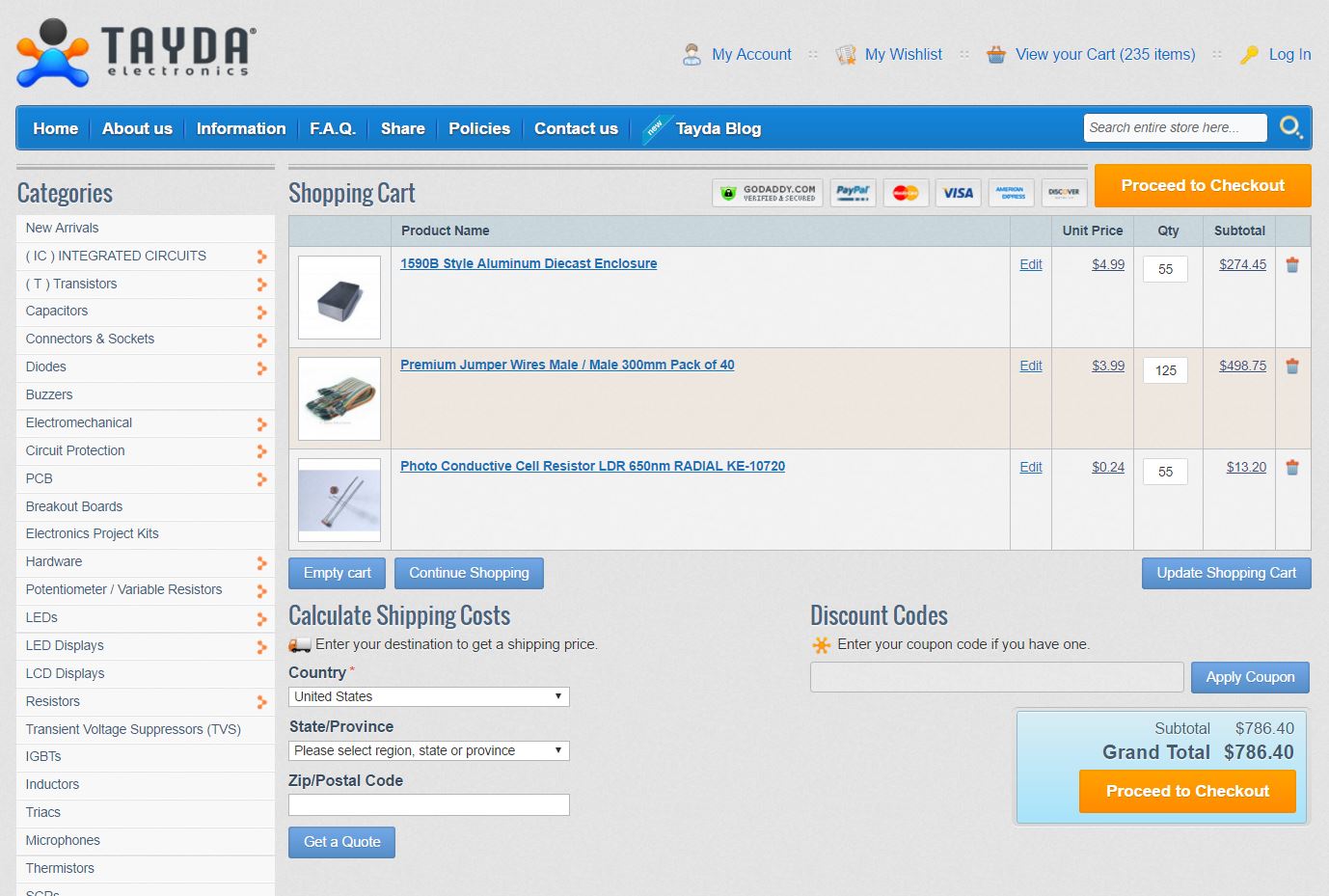 Enterprise E-Commerce Suite
Enterprise E-Commerce Suite automates all the processes of of running a web store and fulfillment operation.  Designed for successful stores scaling beyond their first few employees, this software allows you to scale up your sales without hiring for purchasing, fulfillment, or service functions.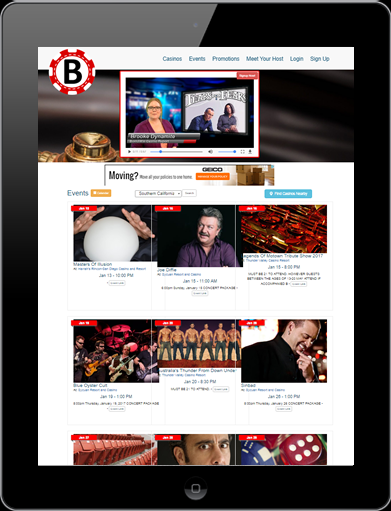 Social Networking Suite is designed to give you a huge head start on any social networking or community building project. Hundreds of social functions are available on a sound base of personal and business directories. Connectivity to all the major social platforms gives you a short path to delivering a full featured web community.Social Networking Suite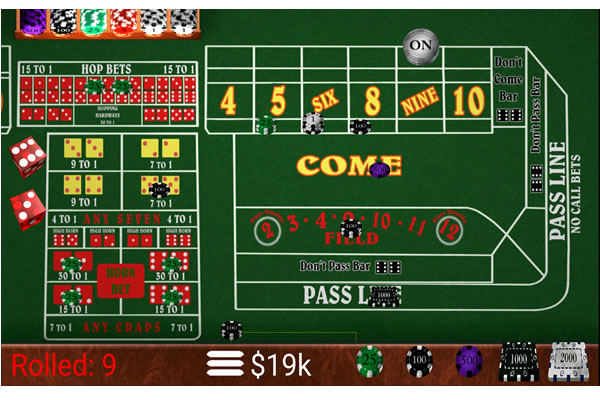 Casino Craps Game Android App
Casino Craps game is the most realistic craps simulation in the Android and Blackberry stores. A dozen innovations make it stand out in as the most fun craps game with high value chips, strategy metrics, as well as hop, buy and lay bets. The pro version, ads, and in-app purchases are funding development of a new generation of multiplayer and other creative twists on the game.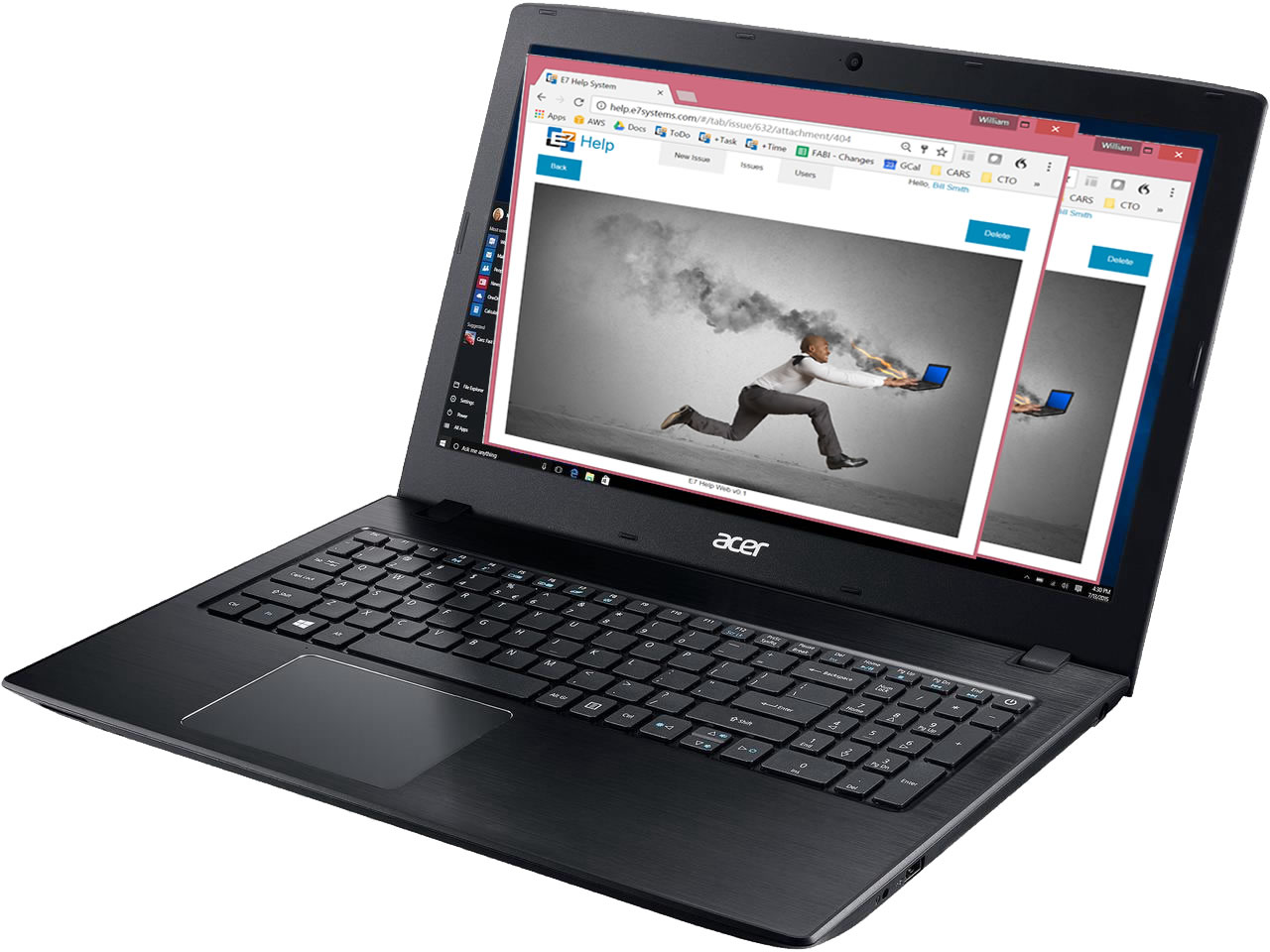 Help Desk App for Mobile and Web
Our help desk app will make any organization stand out in the field of customer service.  Make it easy for your customers to communicate issues through their friendly mobile device to a central web portal.  Help collects customer info from the app, email and web interfaces, saving you time by collating issues, reducing emails and communicating progress.  Help will integrate with your project management, billing and change control systems.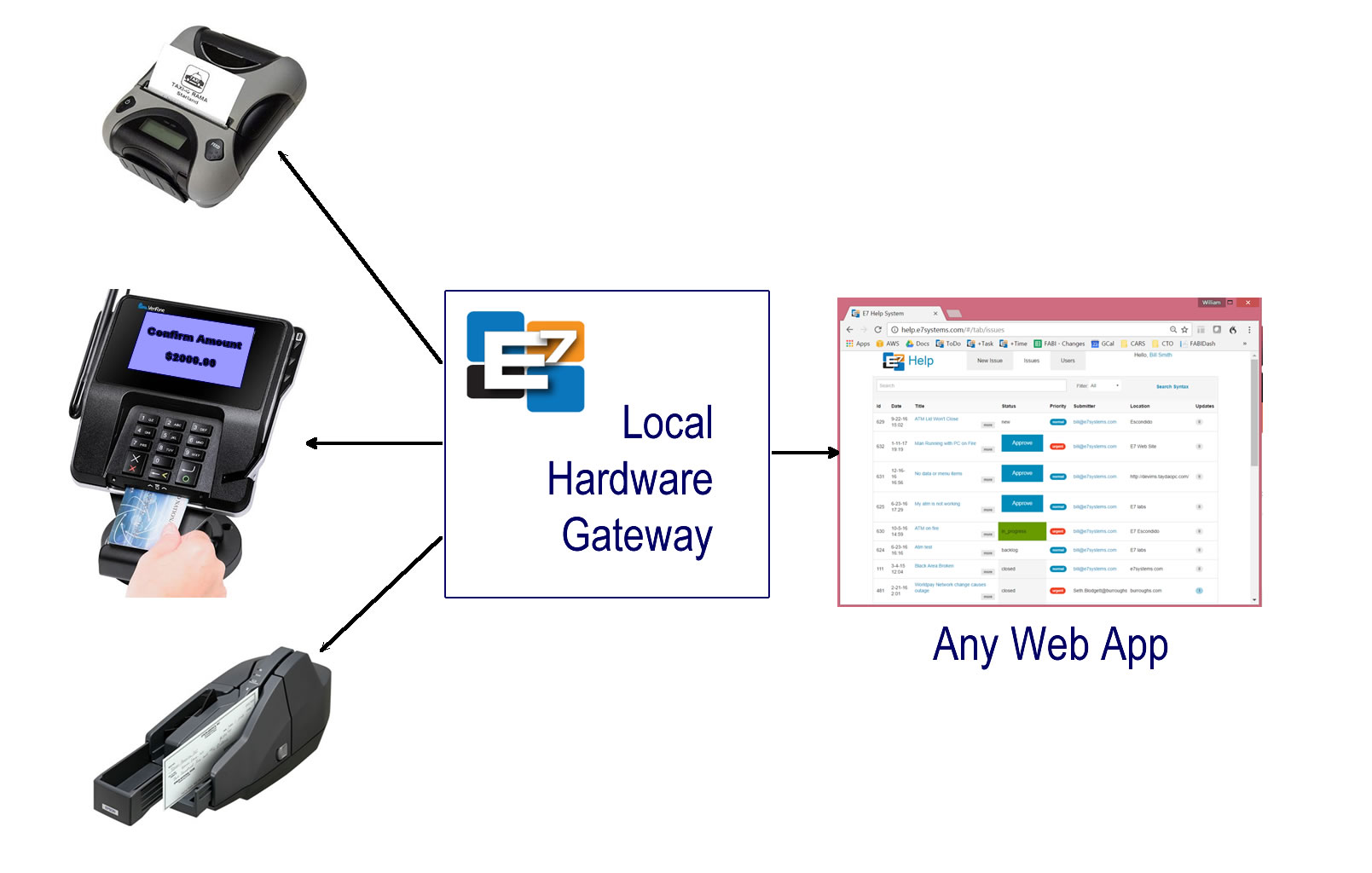 Web App Local Hardware Gateway
Our Browser App Local Hardware Gateway enables developers of web based apps to access any local workstation hardware.  Web apps can access all local computing features normally blocked by Chrome, Safari and Explorer. Save on development and deployment of desktop apps with E7's Web App Local Hardware Gateway.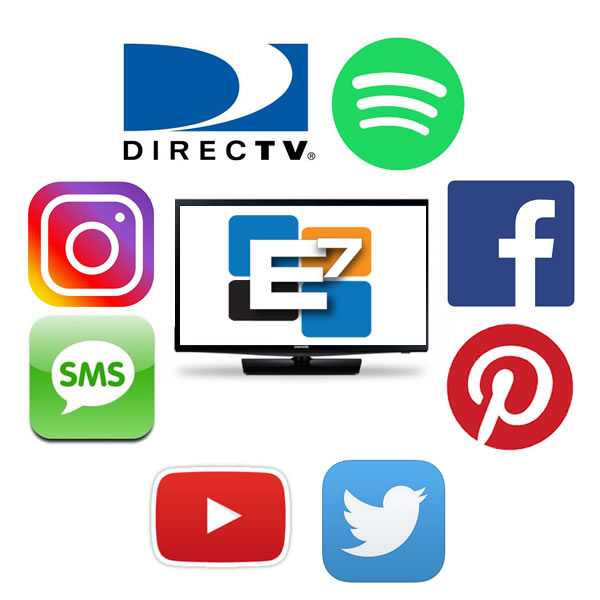 Venue Entertainment Server
Venue Entertainment Server will tie all of your local audio & video assets to your POS, loyalty club, mobile app, and social marketing campaigns. Venue Entertainment Server has a comprehensive view of the context of your guest's experience.  Venue Entertainment Server delivers engaging, personal, important media to differentiate and create loyalty at your venue.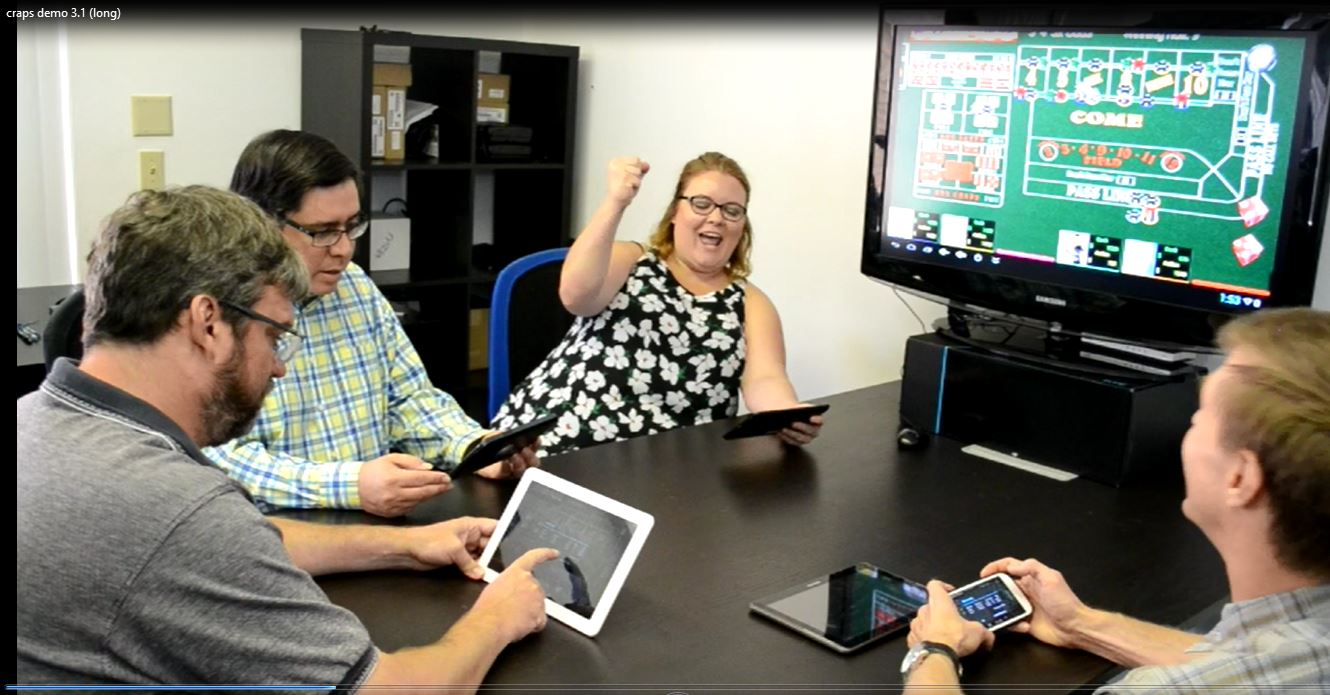 E7 Reasearch and Development Engineers are constantly working on product concepts that we find interesting. Some are in-house ideas and some come from partners. All projects are for profit and learning. At E7 we recognize that developers need a dose of fun to deliver great work on all their projects. Interested partners are welcome to sponsor or commission product research. Ask for a demo of one of our GIS, Virtual Reality, Social or Gaming concepts.