Casino & Tribal Custom Software & IT Services
Developing training, municipal government and healthcare information systems, we are a flexible, on-demand technology resource, and we are ready to solve your toughest problems
Cutting-edge casino management & industry scale financial applications. E7 has the experience required to deliver on your product vision
Player / Guest Engagement
E7 Systems has delivered players club apps which integrate with property management, gaming and security systems. Let's discuss ideas for the next level of player engagement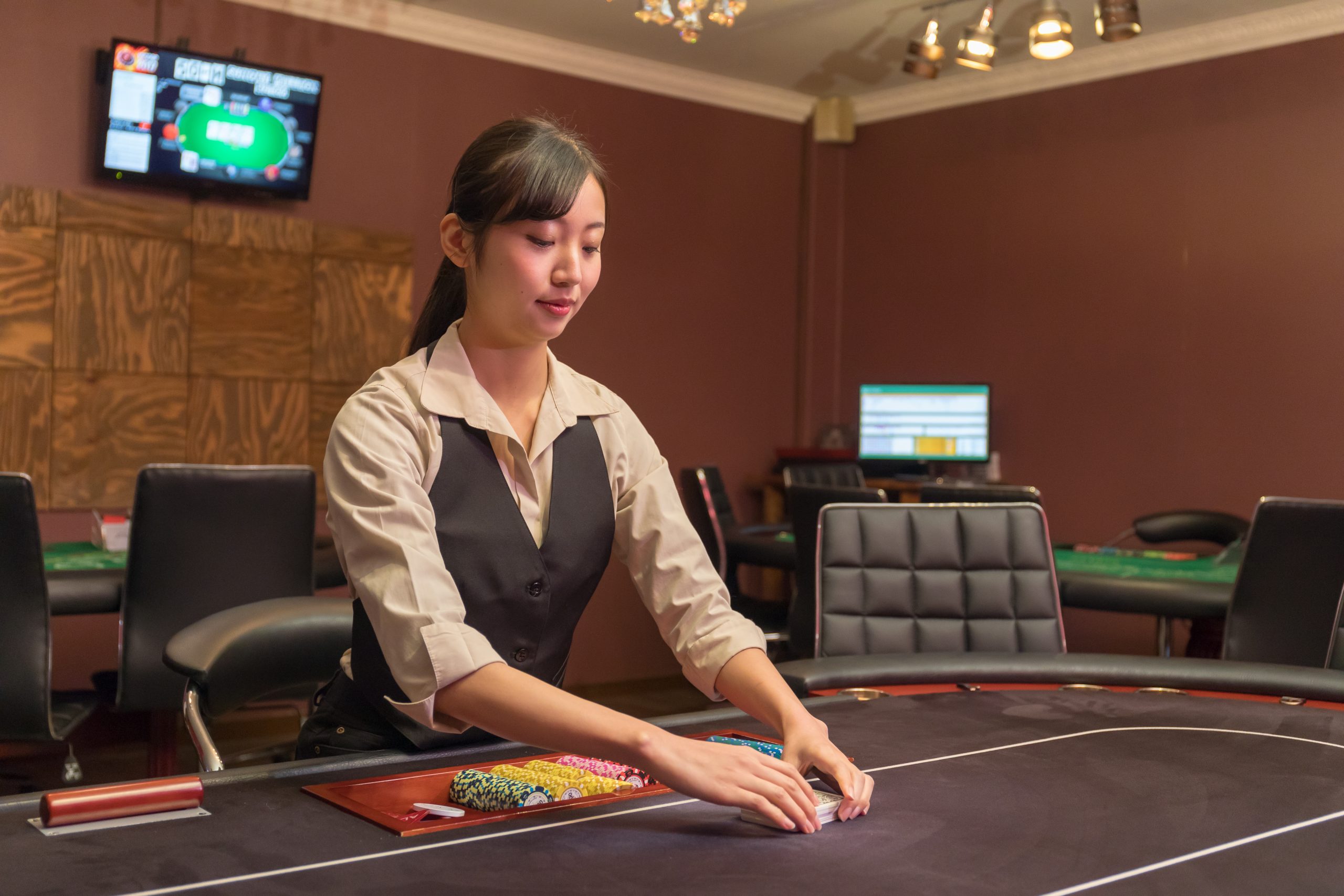 Computer Aided Casino Management
Project
E7 Systems is applying IoT sensors, computer vision, business intelligence and machine learning to help create an amazing tool for casino & card room management.
Outcome
Originally hired for reports programming, we expanded to 3D modelling of parts, device programming and product electrical engineering. E7 is under non-disclosure on this MVP-stage product. We are happy to forward interested leads to our client.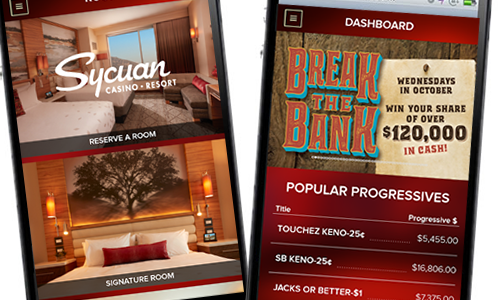 Players Club Mobile Loyalty App
Project
E7 Systems programmed a series of mobile apps that helps players connect with their casinos and their loyalty programs.
Outcome
Our San Diego tribal client sold the finished product to a leading slots & gaming company for an undisclosed amount.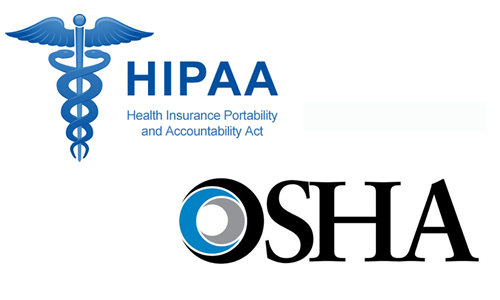 Tribal Training Content Management System
Project
E7 Systems programmed a content management system for on-line professional training across all tribal departments.
Outcome
App delivered on time and budget.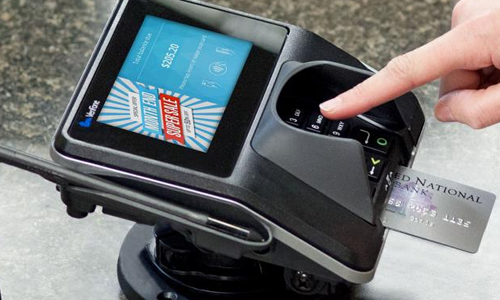 Casino Cash Advance & ATM Network
Project
E7 Systems rescued an unfinished cash advance system and ATM network. Though operational in many casinos, the system was left unfinished by prior developers. E7 Systems stabilized the system, migrated to the cloud, and assumed operations and development.  Navigated challenges from previous developer. Achieved PCI Level 1 security certification on first attempt.
Outcome
Migrated scores of casinos without disruption. Enabled client to become the fastest growing competitor in the casino cash advance industry. More info.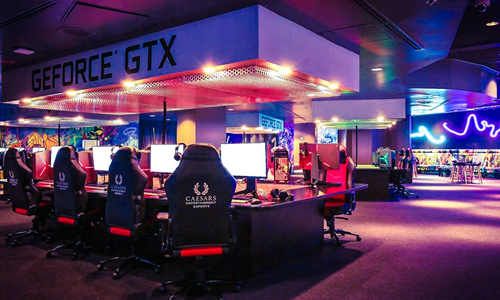 Information Technology (IT) in Casinos
Project
E7 Systems designed and delivered network, PC and PoS infrastructure for an eSports bar at the Rio casino Las Vegas. E7 navigated issues of Casino IT, security, and enterprise systems integration.
Outcome
Met tight schedules on shoestring budgets. Delivered an amazing, technology driven customer experience. See customer website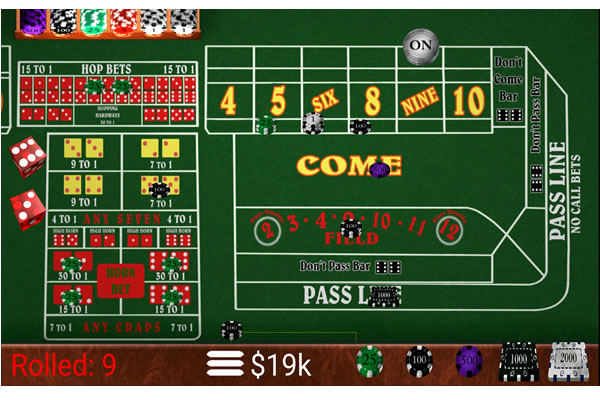 Craps Trainer Mobile Craps Game
Project
E7 Systems develops the most realistic craps game available. Players love, that we support every bet. They love the immersion of our graphic realism & professionally recorded stick man calls. Pro version includes strategy analytics and RNG innovations.
Outcome
The app is available in free and paid versions on Google Play. Advertising and in-app purchases contribute to an ongoing revenue stream. New versions will encompass multi-player play and other innovations to capture table vibe.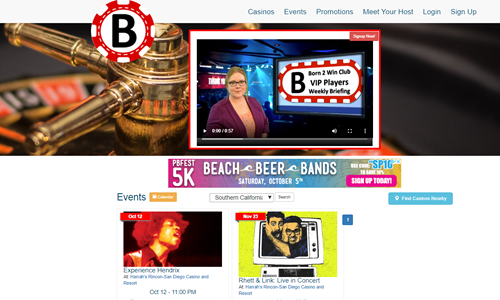 Multi-Casino Players App with Virtual Host
Project
E7 Systems is developing a product roadmap for a multi-casino loyalty program designed to help players and fun seeking visitors to tailor perfectly personalized casino experiences.
Outcome
This product is in the MVP stage. We are seeking partnerships with casinos looking to maximize their appeal to discerning millennial customers. Contact us for a demonstration.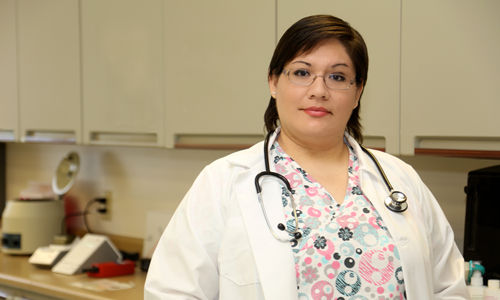 Tribal Health Systems Integration
Project
E7 Systems was called in to integrate tribal health clinic information systems with a contract managed care provider data system.
Outcome
Worked with tribal management to deliver system in 2 months. Overcame massive data discrepancies between the clinical data and managed care systems.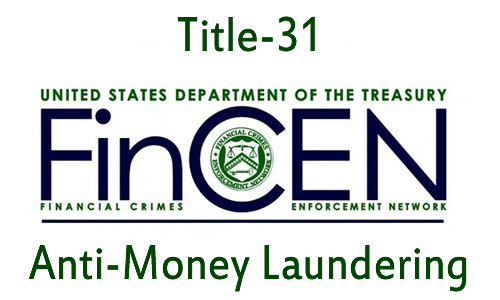 Project
E7 Systems developed a light weight affordable Title 31 player tracking application. Features included Know-Your-Customer, integrations with cash management, government security databases and FinCen reporting systems. Supervisory dashboards displayed the velocity of players in the casino.
Outcome
E7 Systems completed product development with a requirement set targeting smaller casinos. Beta system delivered with 6 man months of labor.
Project
E7 Systems is experimenting with remarkable virtual reality (VR) attractions designed to increase visits and youthful buzz around casinos.
Outcome
Our goal is to engage and entertain the whole room with an experience that people will tell their friends about. The E7 Cash Booth demo is as exciting to watch as it is to play. Seeking sponsor casinos and venues for this and similar experiences.