Business Goal:
Casino and Card Room Dealers must optimize every motion. Table Notification System enables dealers to call for chip refills, food and drink service manage. 
Cost: $
Calendar Time: 6 Weeks
Technologies: React, iOS, Javascript, MYSQL
Innovations:
Using REACT enabled us to develop this iOS mobile app very quickly and make it work accross many iOS devices.
The casino table notification system is developed as a  Network application deployed on Apple iPhone and iPad devices.  We used Apple's Enterprise app deployment model.
Built with the react platform-independent development stack, the casino table notification system can be deployed on most any platform including Android tablets, phones and Smart Watches
Deliverables:
The Table Notification System suite includes
Dealer App
Floor App
Cage App
Outcome:
The casino Table Notification System empowers busy dealers to request drinks, chips, food and other services from casino cage, floor and FNB departments with minimum distraction.  
With the Table Notification System, dealers can  quickly delgate player requests while remaining focused on delivering an elevated player experience and managing an efficient & fair game flow.
Custom interfaces for the casino cage, floor service and F&B departments enable each to see only the requests that apply to them and to track and fulfill request calls in order of priority.
The table notification system also keeps track of open seats at each table so that floor managers can optimize seat utilization.
Originally developed as custom software for a casino, card room in Northern California, the table notification system can be customized to the needs of your venue.
The casino table notification system can be augmented with player queue management and or dealer rotation software.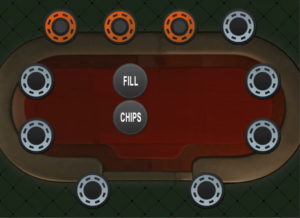 Tiki POS is designed to keep up with busy servers.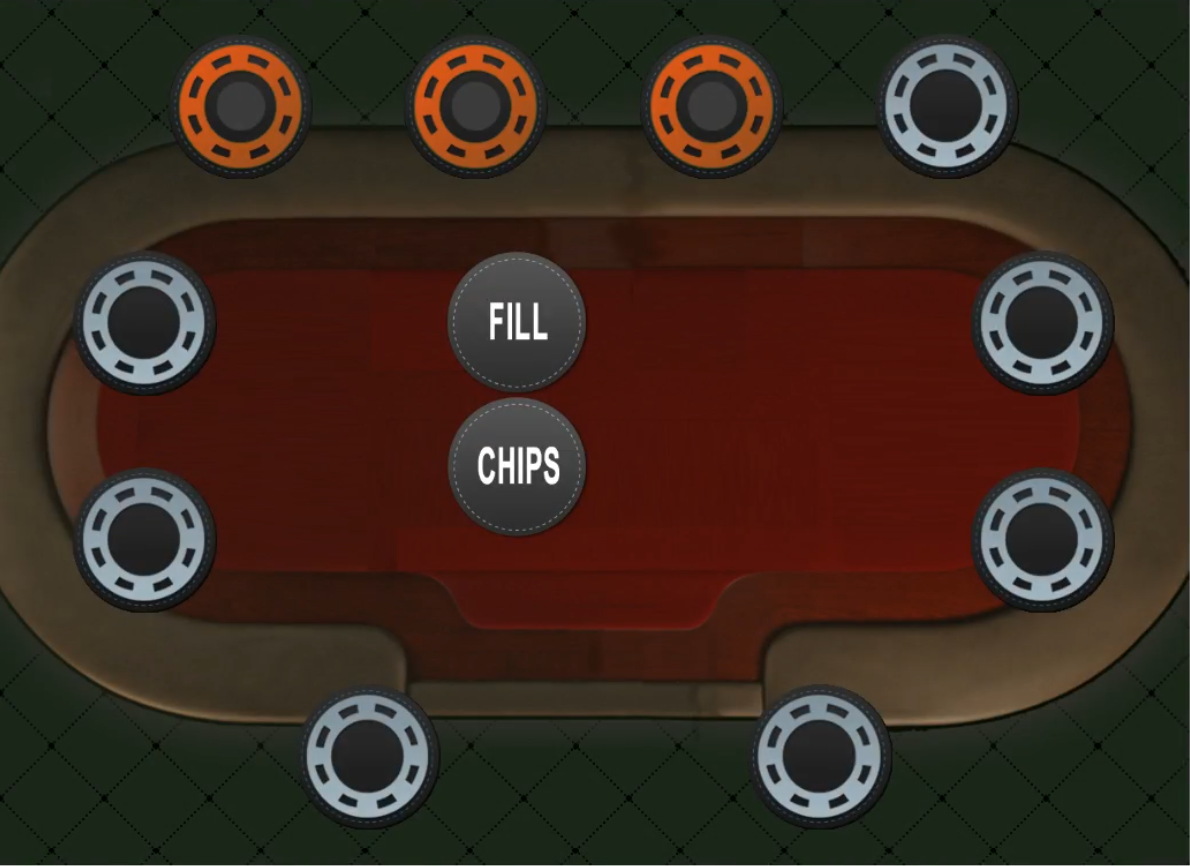 With our self pour system, patrons pour their own beers and their tabs are updated automatically.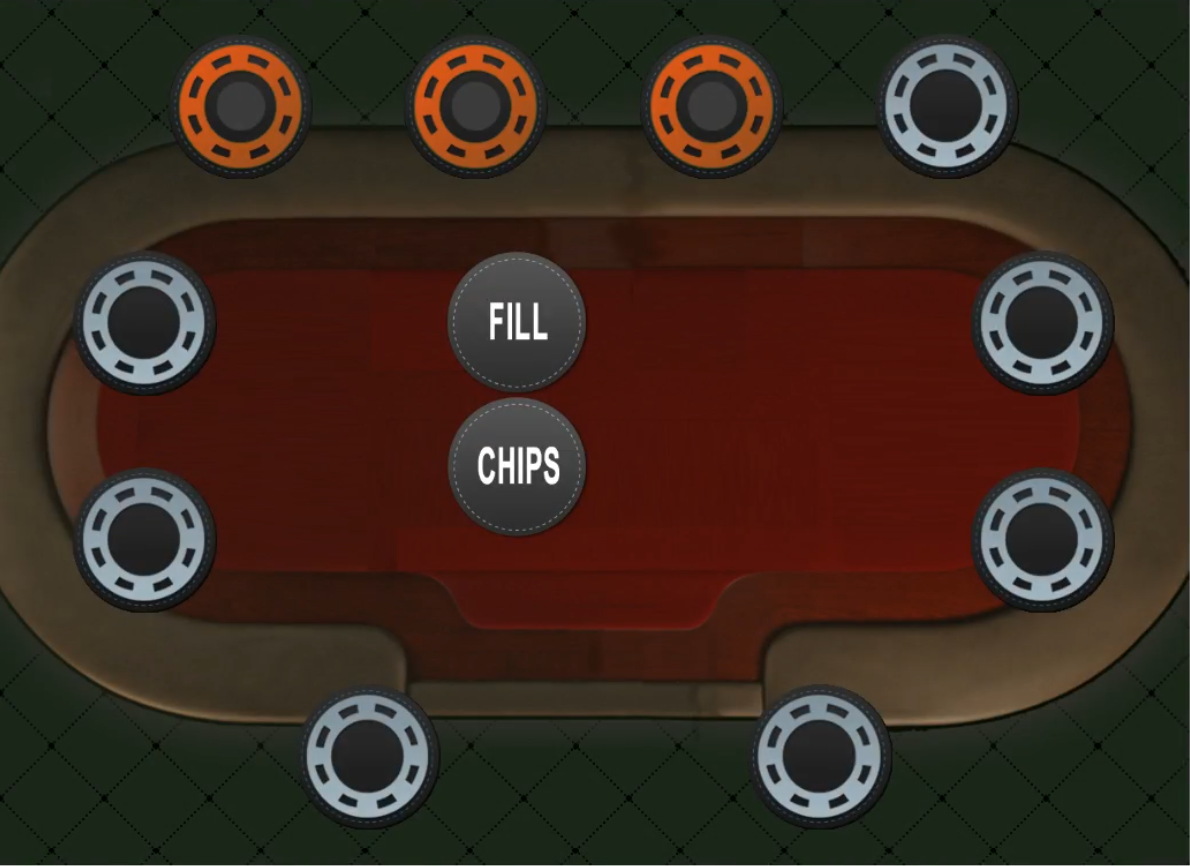 Lightweight design is flexible for the unique requirements of the casual food and bistro environments.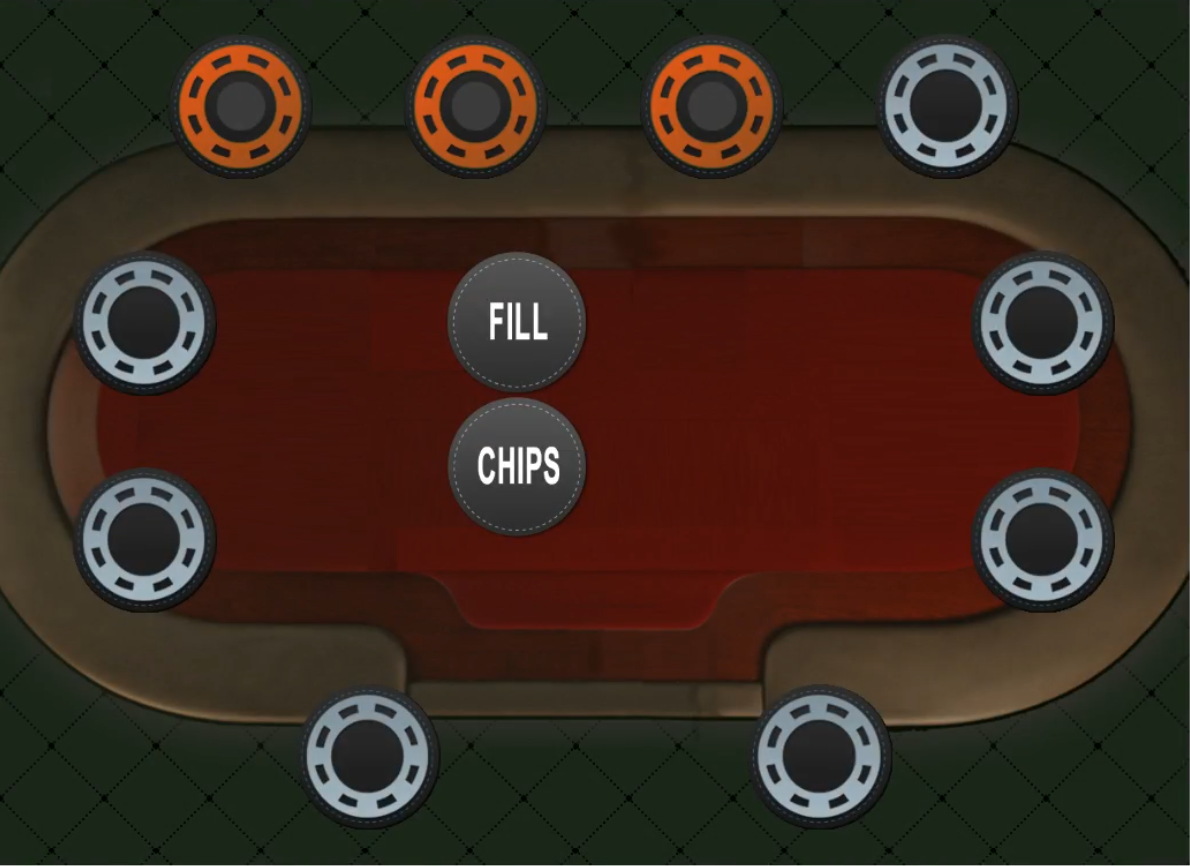 Integrates with the E7 Systems designed pour it yourself beverage system.