Business Goal:
The Diet & Coaching app is designed to save time for professionals & coaches so they can focus on their highest value work. If your practice includes coaching, the Diet & Coaching app can help deliver better outcomes. Your clients will diary their individual regimens, while you monitor. The system provides routine communications & reminders, while directing you to where your help is needed most.
Originally created to enable a Registered Nutritionist to serve more clients by automating her routine tasks. Open up her schedule so she can spend more time on the deeper more meaningful work of a registered dietitian.
Unlike other dieting and fitness apps, we endeavored to create an app with a focus on managing a group of clients.
By automating routine tasks, such as, monitoring client meals, the coach can now focus on discussions of goals. With the time freed by the coaching app, the diet-coach can serve more clients and increase her income 50%.
Frequent encouragement and reminders are delivered by the app, and coach-client communication. The app facilitates a level of service that keeps clients engaged with the program and reduces turnover.
Cost: $20k
Technologies: Ionic, Ruby, Javascript, Angular, MYSQL
Innovations:
Daily Planner and Meal Builder functions allow clients to diary their performance within the dietary program.
Automated and personal messages affirm accomplishments and guide clients who may be struggling. App messaging between coach and client is assisted by a suite of tools to make client communications effective and efficient.
Daily assessments pages link dietary program success with energy & satisfaction
Clients can graph how their aesthetics have improved over their time in the program.
Leaderboards recognize all clients whether they are most successful or most improved in the program.
Deliverables:
iOS Coaches and Client app
Admin dashboard for managing clients
Outcome:
Client is using the app with everyday clients. Clients are logging meals and tracking program success with the way they feel.
Is your practice looking to improve or grow your coaching program?
Publish your own Clients' app. The Diet & Coaching app is designed to be customized and released as new and exclusive app for each customer. Your app will show your name in the app stores on on your clients' phones. Your app will mirror your regimen exactly and present it to your clients in an easy to follow program.
Target Professions include Nutritionists, Surgeons, Physical Therapists, Trainers, Any regimen that includes coaching.
Diet & Coaching App Demonstration
Interested parties are encouraged to contact us for a full demonstration of the Diet & Coaching app. We will demonstrate the mobile client app and the coach's interface. We are looking forward to learning more about your specific needs in a client app.
Please enjoy this example video describing just the home page of the app.e first of 8 videos demonstrating the Diet Coaching App. For access to the rest of the videos please contact us.
Click the Expand to Full Screen control for a better view.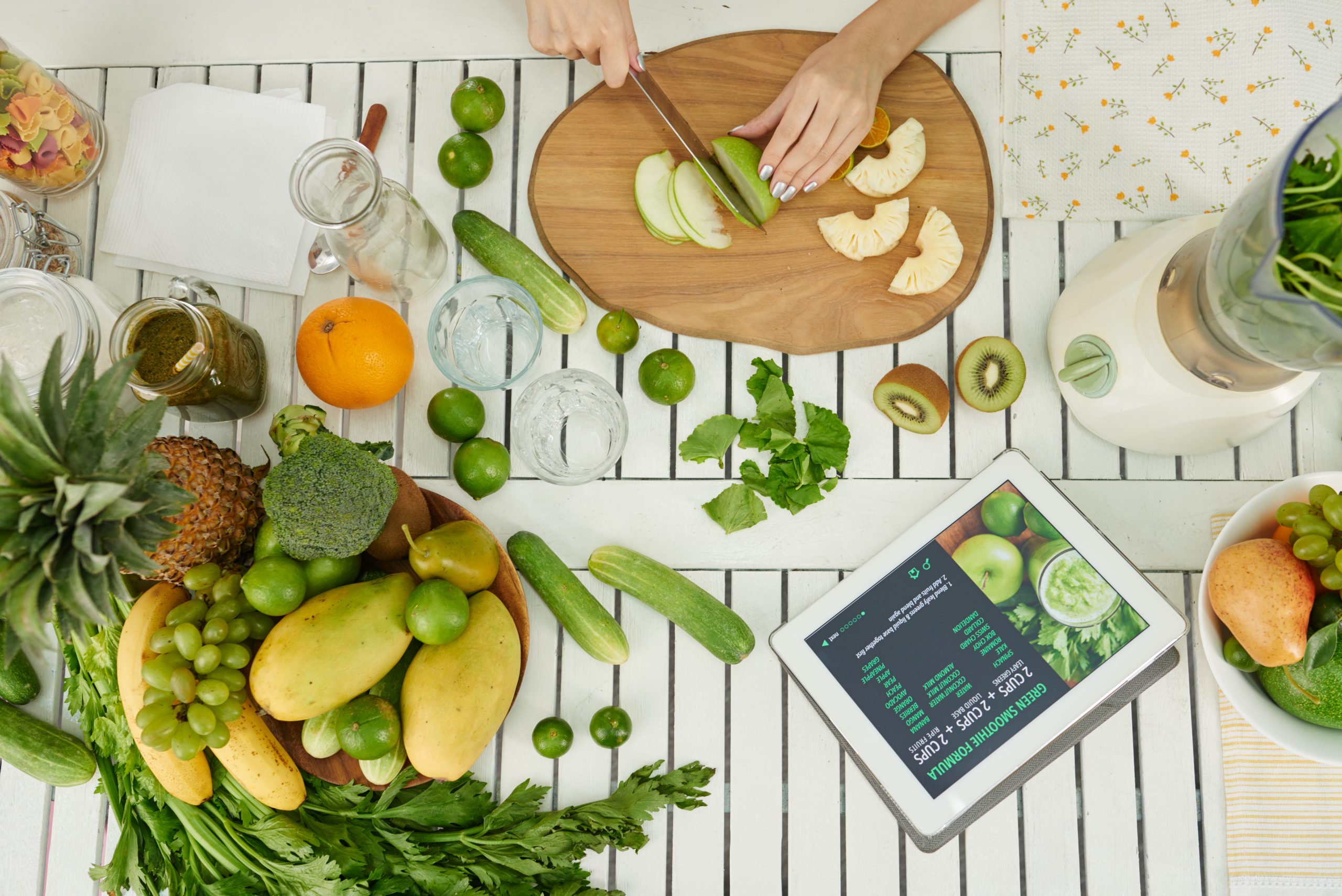 Built specifically for dietitians to help manage and motivate clients and grow their practice and income.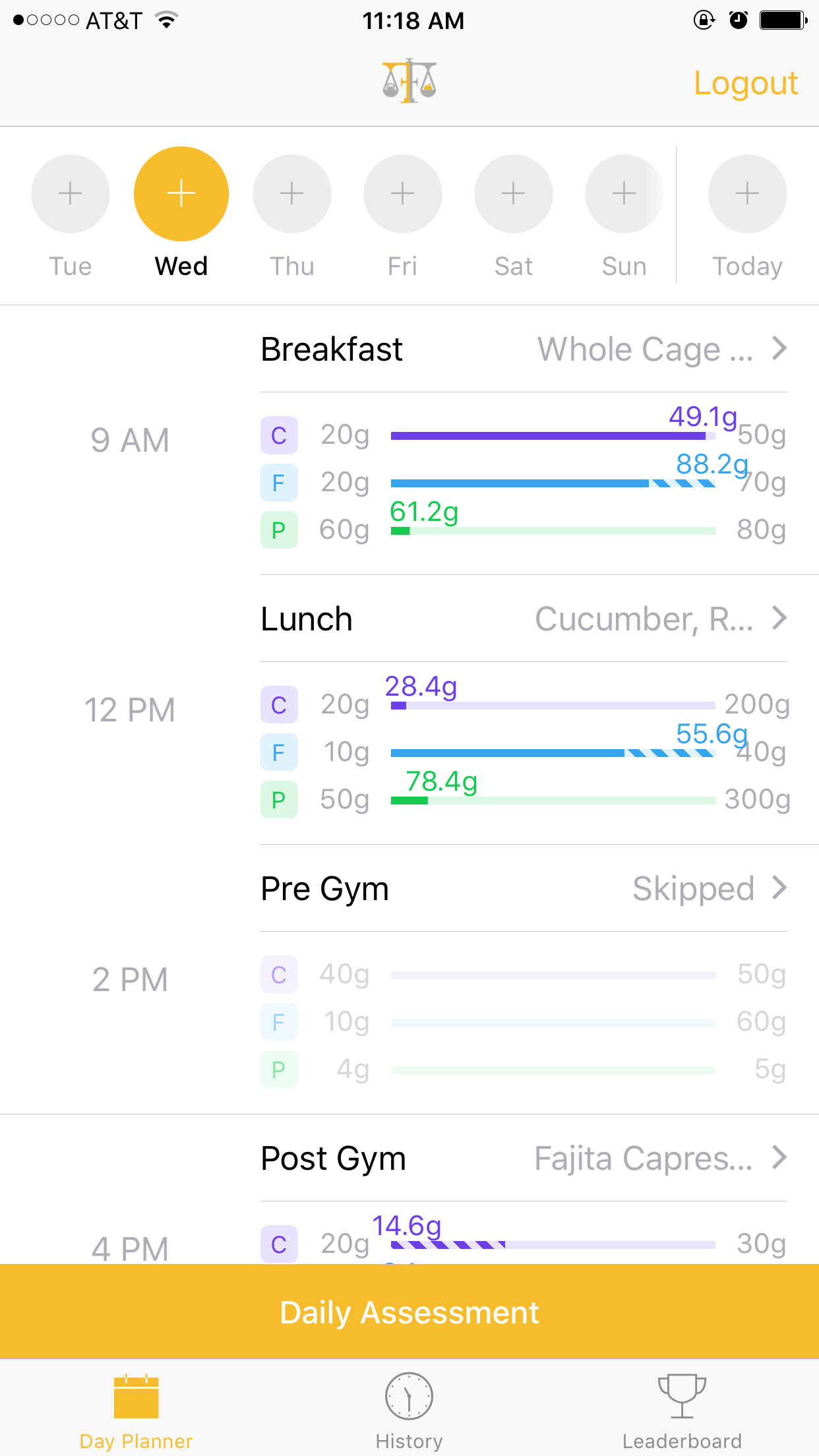 Clients get instant affirmation as they log their meals.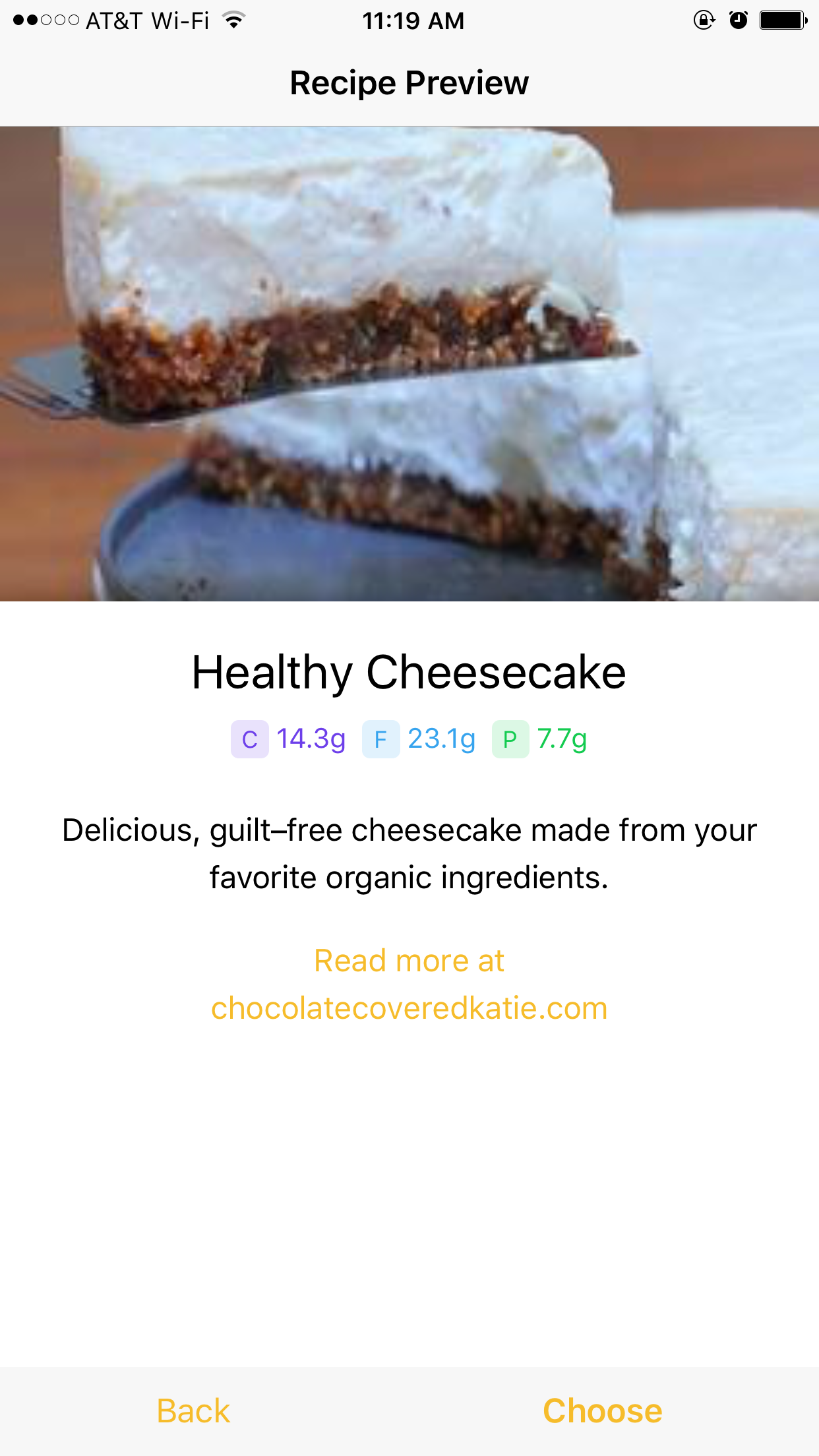 Clients choose from recipes or make their own meals. Any recipe can be saved to make it fast & easy to diary meals.